Diet Choices that Put You Back in Control of Your Health
Event Description
Many patients wonder whether what they eat can reduce their chances for a relapse. This is understandable, considering diet is an excellent way to take back some control into your life. Join Celestial Miller, RDN, CSO, who practices at Huntsman Cancer Institute as she shares how you control your diet to assure you are the healthiest version of yourself, regardless of your circumstances.
Schedule & Agenda
person
Introduction
01:00PM
Audrey Burton-Bethke
Audrey introduces the agenda of the event and featured speakers Celestial Miller and Nico Cheek- O'Donnell
person
Presentation
01:05PM
Celestial Miller, RDN, CSO
Celestial Miller shares how you control your diet to assure you are the healthiest version of yourself, regardless of your circumstances.
person
Questions and Answers
01:35PM
Audience
Type your questions in the chat and we will answer them! 
Speakers & Moderators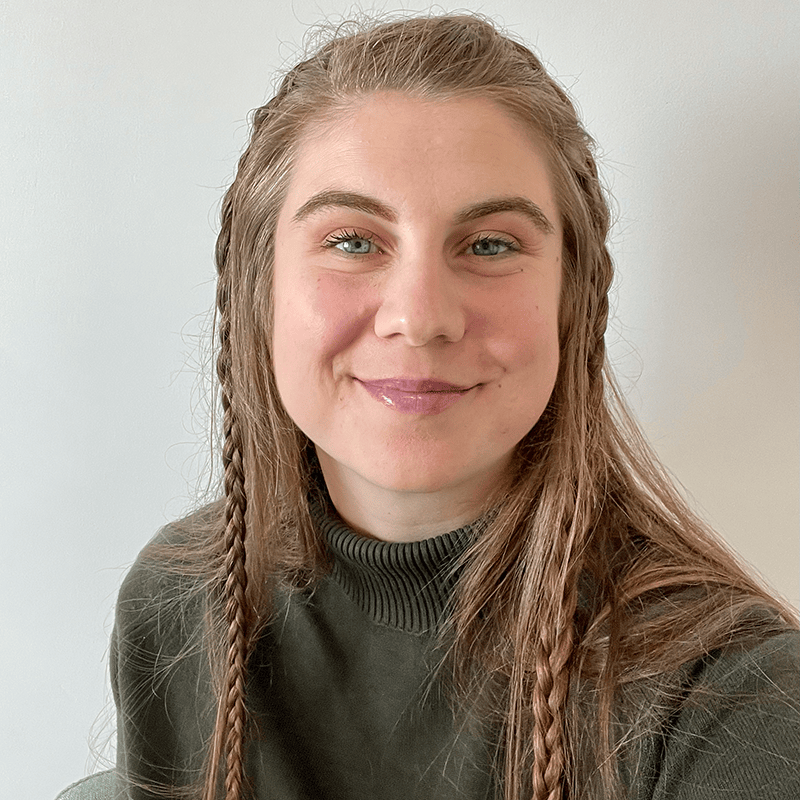 Audrey Burton-Bethke
Audrey joined the HealthTree Foundation as the Myeloma Community Program Director in 2020. While not knowing much about myeloma at the start, she has since worked hard to educate herself, empathize and learn from others' experiences. She loves this job. Audrey is passionate about serving others, loves learning, and enjoys a nice mug of hot chocolate no matter the weather.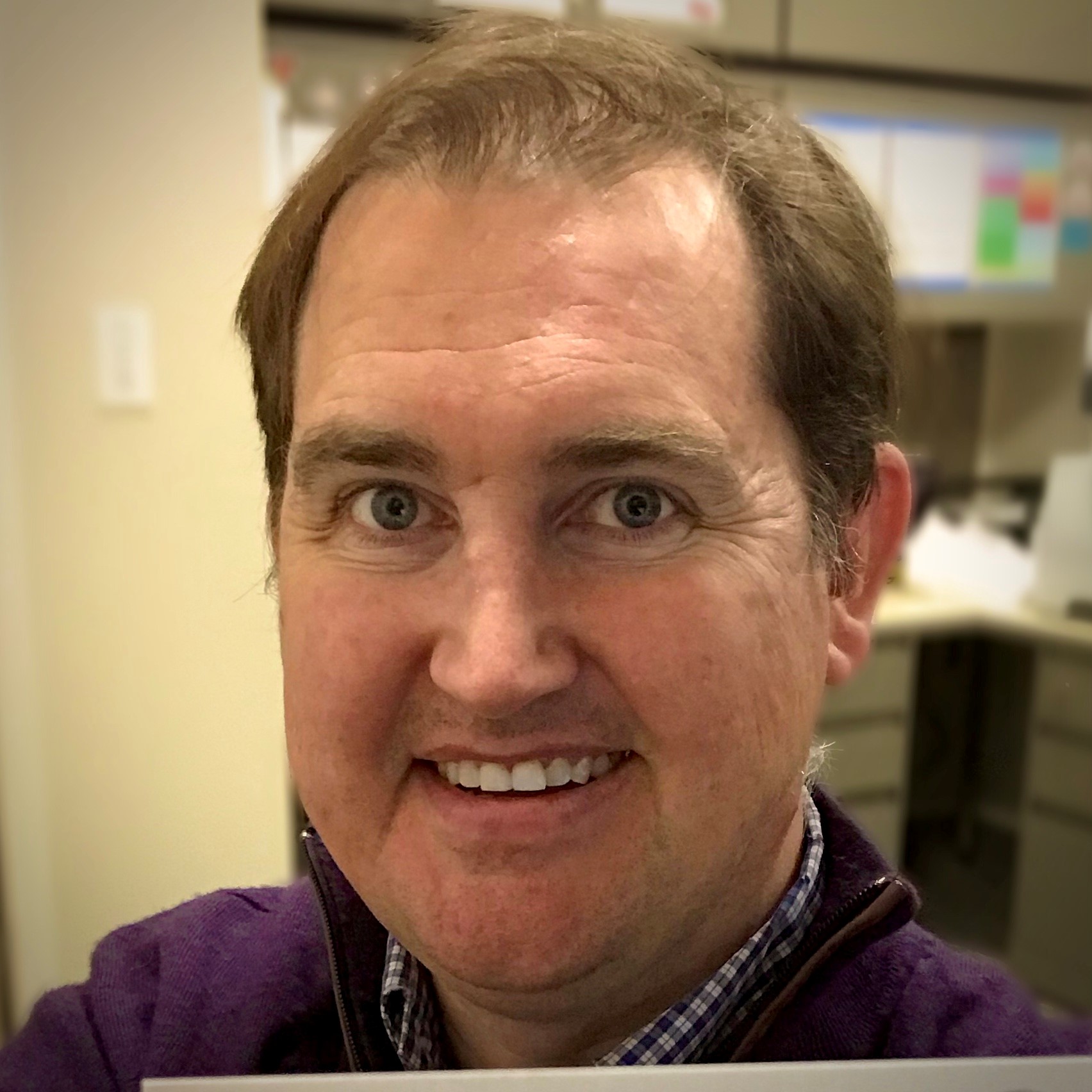 Nico Cheek-O'Donnell
Nico joined the Multiple Myeloma Program at Huntsman Cancer Institute in 2016, as its licensed clinical social worker. Before that, he was a social worker with Intermountain, primarily at LDS Hospital on their inpatient behavioral unit. He earned his Master of Social Work degree at the University of Utah. Originally from New York & Boston, Nico earned undergraduate degrees in Psychology & Theatre from Carleton College in Minnesota. He earned most of his very modest living as a stage actor in Minneapolis and Seattle for eight years, before moving to Utah in 2006. More recently, Nico has used role-play to help train physicians how to navigate especially difficult patient conversations – and to entertain his 13 & 9-year-old kids.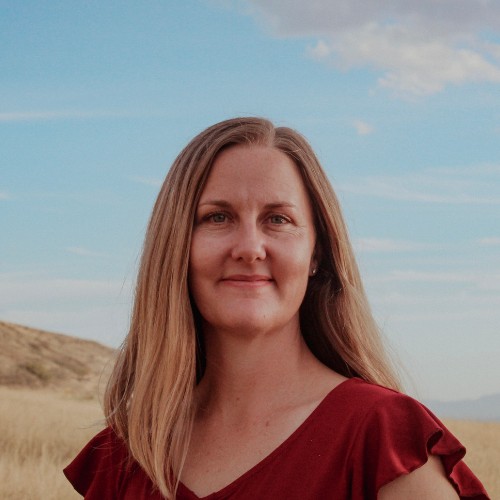 Celestial Miller
Celestial Miller is a Registered Dietitian with a master's degree in dietetics administration and a bachelor's degree in nutrition. She is also a board certified oncology dietitian and nutrition support clinician. She has a passion for helping others reduce the impact of cancer and chronic diseases and optimize long-term health.
Have Any Questions?
Thank you for your interest in the event. If you have any questions, we would love to help!
Feel free to give us a call or send us a message below.
Thanks to our HealthTree Community for Multiple Myeloma Sponsors: