Is CLL More Common in Certain Groups/Demographics?
Drs. Lydia Scarfò, Matthew Butler, and Ravi Vij helped answer questions about which groups and demographics CLL is more common in.
Watch the full interview here:
CLL Groups and Demographics
CLL is more common in Western countries and less common in Eastern countries. Men are more likely to be diagnosed with CLL than women.
Patients diagnosed with CLL are usually elderly. The average age of diagnosis is around 70 years old. Younger individuals may receive a diagnosis, however, doctors have seen that 90% of CLL patient diagnoses are over the age of 50.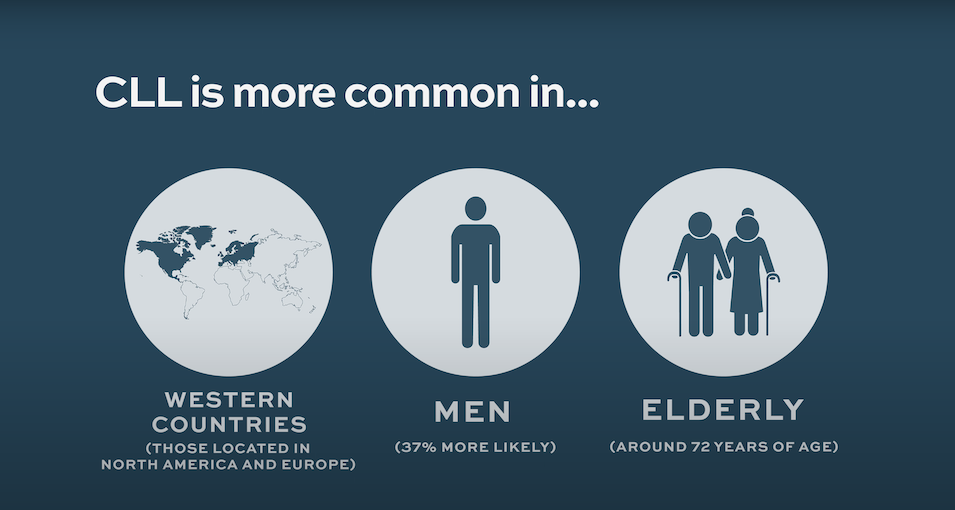 Is CLL Related More to Environment or Genetics?
Doctors are continuing to review if CLL is related more to genetics or the environmental background by studying CLL patients who moved from Eastern countries to Western countries. Further answers to these questions are under review.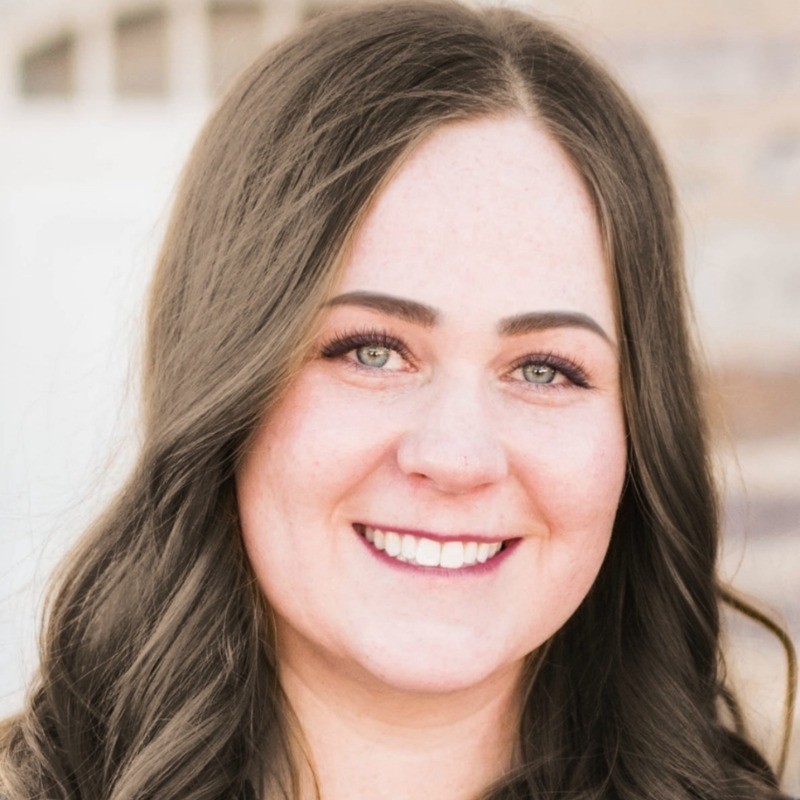 about the author
Megan Heaps
Megan joined HealthTree as a Community Coordinator for CLL in 2022. She is the daughter of a blood cancer patient and has found a passion for helping support patients and caregivers to advance research for their cure and improve their quality of life. In her spare time, she loves to be around family, sew, and cook.
Thanks to our HealthTree Community for Chronic Lymphocytic Leukemia Sponsors: