Lydia Scarfò, MD from the Università Vita-Salute San Raffaele in Milano, Italy stated they have seen that first-degree relatives of CLL patients are at a higher risk of developing CLL in the future. CLL, however, is a rare disease; even those with a higher genetic predisposition risk still have a low chance of developing the cancer.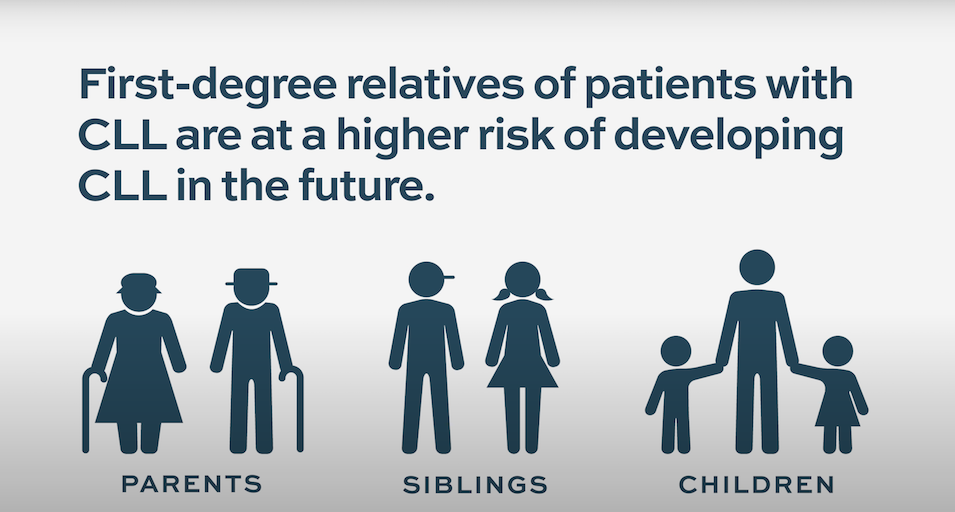 Doctor Scarfò stated if parents, siblings, or children of the CLL patient have no signs or symptoms of CLL, there is no clear advantage to getting tested early. This is because patients are only treated if signs and symptoms of CLL are present.
To watch Doctor Scarfò's full interview, see below: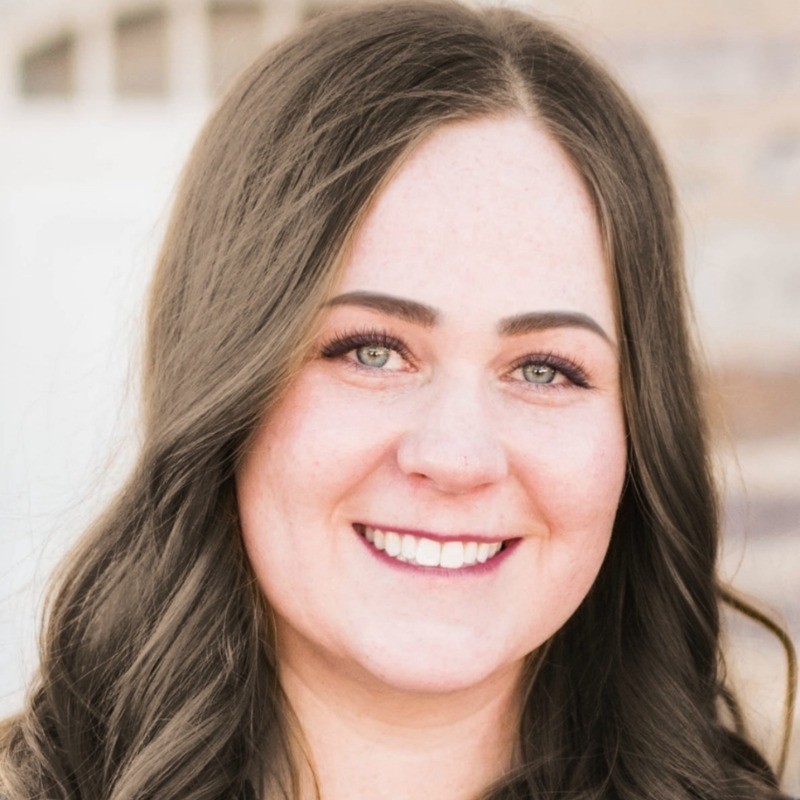 about the author
Megan Heaps
Megan joined HealthTree as a Community Coordinator for CLL in 2022. She is the daughter of a blood cancer patient and has found a passion for helping support patients and caregivers to advance research for their cure and improve their quality of life. In her spare time, she loves to be around family, sew, and cook.
Thanks to our HealthTree Community for Chronic Lymphocytic Leukemia Sponsors: