Improving CAR T for CLL with On/Off Switch Molecule
One of the current recruiting clinical trials for CLL involves CAR T-cells (CLBR001) (see here for more about What is CAR T?) plus an on/off switch molecule for the CAR T-cells. The on/off switch comes from using an antibody-based "switch" molecule (SWI019). CAR T-cells used alone for cancer treatment can be effective at decreasing cancer cells but can cause side effects like cytokine release syndrome and/or neurological side effects (doctors have been able to largely manage these for patients using tocilizumab injections and corticosteroids). The study looks to continue to enhance the safety profile of CAR T-cell therapy by controlling the rate at which the CAR T-cells destroy the cancer cells.
While testing the treatment in mouse models before starting the clinical trial, researchers found using the on/off switch molecule between active and rest mode helped overcome many obstacles they have seen with CAR T-cell therapy. Challenges have included the cells may get exhausted and not work well, sometimes they lose their memory to target the cancer cells, and they are unable to get to certain parts of the body.
The study showed that there was a strong correlation between the switchable CAR T-cells (sCAR T) and reduced side effects such as they were able to work well at remembering the cancer cells, they had success circulating to many parts of the body, they had reduced fatigue lasting longer to destroy cancer cells, and there were fewer released cytokines which decreased cytotoxicity and neurological side effects.
This clinical trial (NCT04450069) for CLL began in June 2020 and is currently in phase 1. Phase 1 means that the study's main goal is to evaluate the safety profile, review side effects, and determine the best treatment dose.
The clinical trial's treatment locations currently include:
California

Duarte, California, 91010 - City of Hope National Medical Center
San Diego, California, 92093 - University of California at San Diego

Illinois

Chicago, Illinois, 60637 - University of Chicago

Minnesota

Minneapolis, Minnesota, 55455 - Masonic Cancer Center, University of Minnesota

New York

New York, New York, 10065 - Weill Cornell Medical College - New York Presbyterian Hospital

North Carolina

Winston-Salem, North Carolina, 27157 - Wake Forest Baptist Health

Tennessee

Nashville, Tennessee, 37203 - Sarah Cannon Research Institute - Tennessee Oncology

Texas

San Antonio, Texas, 78229 - Sarah Cannon Research Institute - Texas Transplant Institute
If you are looking to travel to a clinical trial location and need financial support for things like travel and/or housing during your stay, check out HealthTree's CLL Financial Resource page.
To learn more about joining this clinical trial, see here. For info about clinical trials in general, see here. If you believe you fit some but not all of the inclusion/exclusion criteria, in some cases patients are still able to join the trial. For questions, please contact our patient experience team by phone at 800-930-5159 or by email at support@healthtree.org.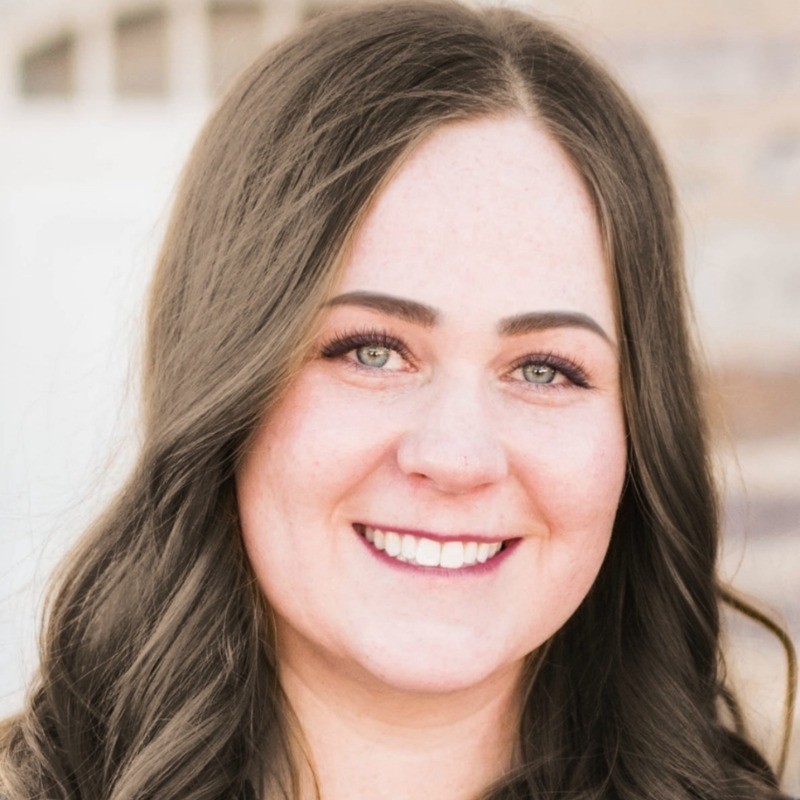 about the author
Megan Heaps
Megan joined HealthTree as a Community Coordinator for CLL in 2022. She is the daughter of a blood cancer patient and has found a passion for helping support patients and caregivers to advance research for their cure and improve their quality of life. In her spare time, she loves to be around family, sew, and cook.
Thanks to our HealthTree Community for Chronic Lymphocytic Leukemia Sponsors: