Do I Need a CLL Specialist?
Dr. Alvaro Alencar, MD from the University of Miami Sylvester Comprehensive Cancer Center stated it is important for a CLL patient to have a CLL specialist on their care team. He understands that location may be difficult sometimes, however even if a patient visits a specialist as able, it helps ensure the patient has the most accurate care plan for their individual case of CLL. If the patient is only able to see a specialist infrequently, the CLL doctor can collaborate with the patient's local hematologist oncologist to put the patient's needed treatment plan into action.
Need help finding a specialist? Visit HealthTree's CLL Specialist Directory.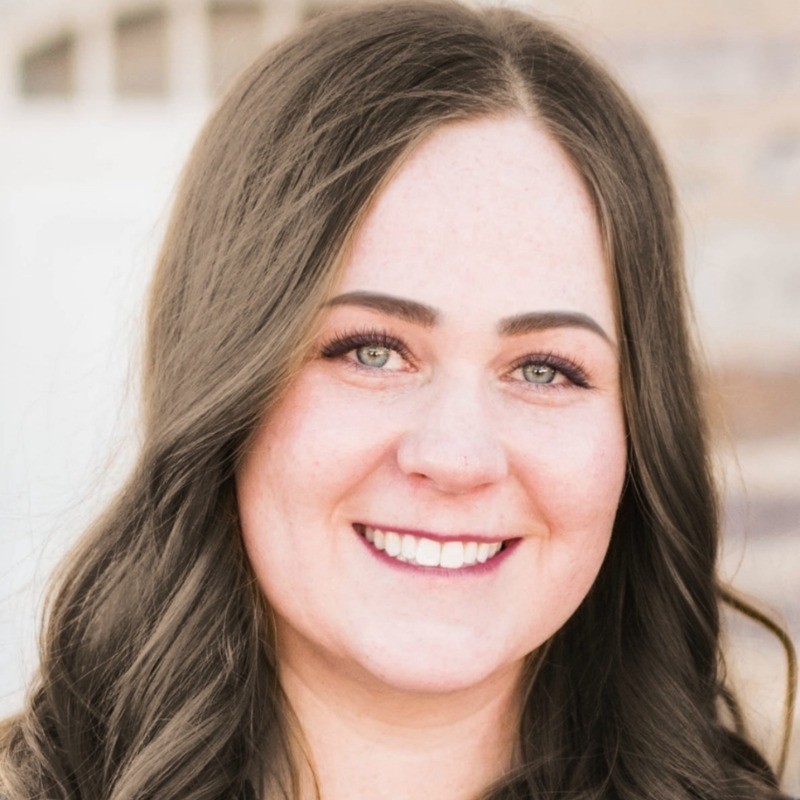 about the author
Megan Heaps
Megan joined HealthTree as a Community Coordinator for CLL in 2022. She is the daughter of a blood cancer patient and has found a passion for helping support patients and caregivers to advance research for their cure and improve their quality of life. In her spare time, she loves to be around family, sew, and cook.
Thanks to our HealthTree Community for Chronic Lymphocytic Leukemia Sponsors: