CLL Diagnosis - The Top 5 Things You Need to Know
Lydia Scarfò, MD, with the Università Vita-Salute San Raffaele, Milano, Italy shares the top five things a newly diagnosed CLL patient needs to know.
CLL does not always require treatment.
If a patient does require treatment, there are new non-chemo targeted agent therapies that are very effective and well tolerated to manage CLL.
It is very important for the patient to follow a healthy lifestyle to help protect their immune system.
Patients are strongly encouraged to get vaccinated due to they are at a higher risk of infection.
Get a yearly dermatologist checkup to screen for skin cancer. CLL patients are at a higher risk of skin cancer tumors. Frequent checkups can help catch skin tumors early on and be removed in an outpatient clinic.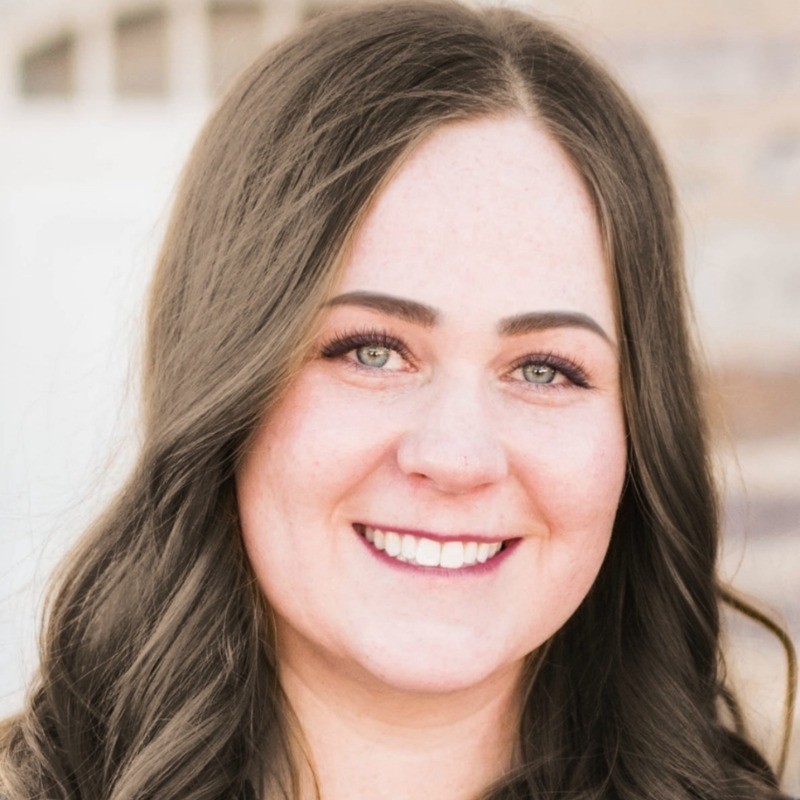 about the author
Megan Heaps
Megan joined HealthTree as a Community Coordinator for CLL in 2022. She is the daughter of a blood cancer patient and has found a passion for helping support patients and caregivers to advance research for their cure and improve their quality of life. In her spare time, she loves to be around family, sew, and cook.
Thanks to our HealthTree Community for Chronic Lymphocytic Leukemia Sponsors: