Fitness and Motivation for the Blood Cancer Community
Event Description
Kenny Capps, HealthTree Coach and founder of Throwing Bones joins the HealthTree Foundation to share about his blood cancer journey. He will share tips to stay motivated and reveal why fitness is such an important part of staying healthy along your blood cancer journey. Come with your questions!
Schedule & Agenda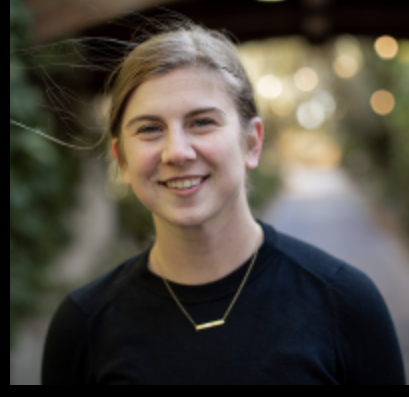 Introductions
1:00 PM
Audrey Burton-Bethke
Audrey introduces the agenda of the event and featured speaker Kenny Capps.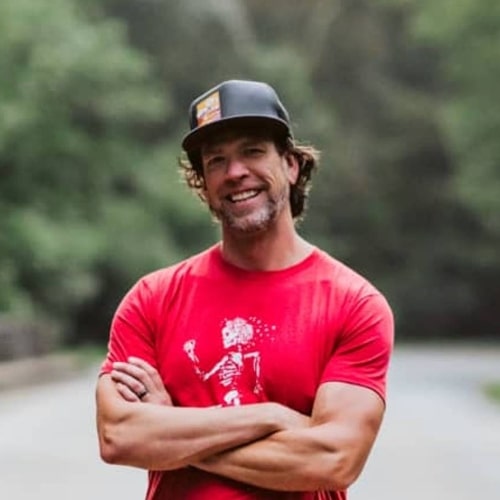 Presentation
1:05 PM
Kenny Capps
Kenny Capps shares about his blood cancer journey.
Questions and Answers
1:35 PM
Audience
Type your questions in the chat and we will answer them!
Speakers & Moderators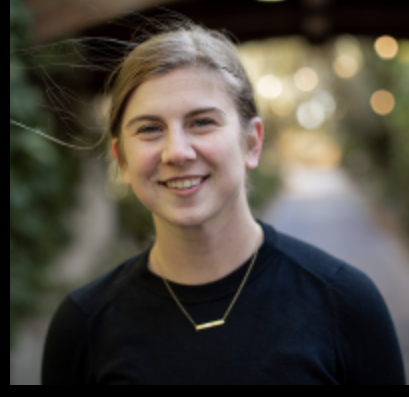 Audrey Burton-Bethke
Lehi, Utah
Audrey joined the HealthTree Foundation as a Community Manager in 2020 after previously working in the nonprofit field for 4 years as a director of Fundraising and Development. She graduated from BYU with a major in Spanish and Nonprofit Management. Audrey is passionate about serving others, loves learning, and enjoys a nice mug of hot chocolate no matter the weather.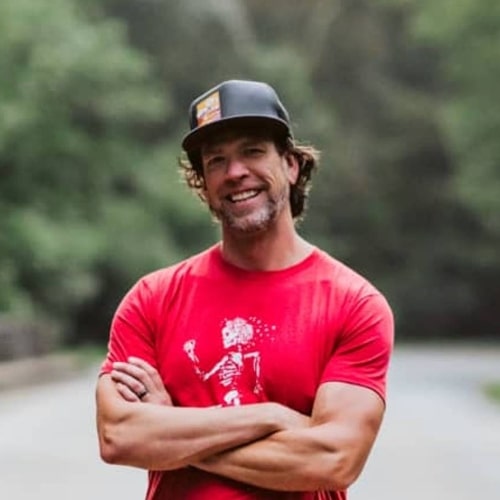 Kenny Capps
I was diagnosed with multiple myeloma in 2015. After decades as an athlete of questionable ability, cancer changed my perspective and I focused on quality-of-life solutions. After a bone marrow transplant, I focused on distance running, cycling and swimming once again. I discovered a coping mechanism and a way to combat pain, fatigue, and treatment side-effects through purposeful movement and (mostly) focused nutrition. In 2018 I ran across the state of North Carolina on the Mountains to Sea trail. I ran 1,175 miles in 54 days averaging 22 miles a day while undergoing maintenance chemotherapy. Today, I am still fighting cancer with daily chemotherapy and still training for ultramarathons and epic adventures. I am the Executive Director for Throwing Bones (throwing-bones.org), whose mission is to encourage all blood cancer patients to stay healthy and active through treatment. I was educated at the University of Georgia (AB) and the University of Denver (JD). I am married and have three children, ages 19, 15, and 6. They drive me crazy and make every day better. I advocate for all individuals living with blood cancers, and want to encourage them all to keep moving forward. Every day is another opportunity to take a step. Being active is one of the ways to stay ahead of life and to enjoy it more.
Have Any Questions?
Thank you for your interest in the event. If you have any questions, we would love to help!
Feel free to give us a call or send us a message below.
Thanks to our HealthTree Community for Acute Myeloid Leukemia Sponsors: