Precursors Through First Treatment - Houston March 26, 2022 Myeloma Round Table
HealthTree Round Tables for Multiple Myeloma
event
Mar 26, 2022 / 09:00AM - 03:30PM CDT
Event Description
It is estimated that about 80% of myeloma patients never have direct or indirect contact with a specialist. Yet studies have shown that patients whose treatment is supervised by a specialist have better outcomes as compared to those who do not.
The topic of this program will be: Treating myeloma and precursor conditions with the latest myeloma therapies in 2022.
Thanks to our Round Table sponsors

Watch the Houston March 26, 2022 Round Table
Myeloma Round Table Morning Session: Precursors Through First Treatment (Part 1)
Audience Questions & Answers (Part 1)
Myeloma Round Table: Treating Relapsed/Refractory Disease at MD Anderson (Part 2)
Audience Questions & Answers (Part 2)
Schedule & Agenda
person
Welcome and Introduction
09:00AM
Jennifer Ahlstrom
person
Precursor Conditions
09:10AM
Elisabet Manasanch
person
Transplants at MD Anderson
09:35AM
Muzaffar Qazilbash
person
Questioning Paradigms
10:00AM
Robert Orlowski
person
Faculty discussion
10:40AM
Moderated by Jenny Ahlstrom
person
Round Table Audience Q&A
11:00AM
Drs. Orlowski, Qazilbash, Lee
person
Being Proactive About Relapsed/Refractory Myeloma
01:00PM
Krina Patel
person
Pragmatic Treatment Strategies
01:25PM
Hans Lee
person
Myeloma Nursing at MD Anderson
02:05PM
Rebecca Lu
person
Round Table Audience Q&A
02:30PM
Full Faculty
Speakers & Moderators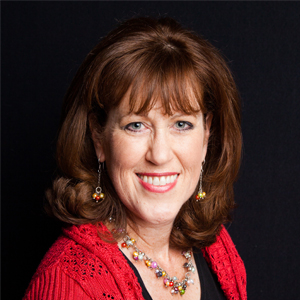 Jennifer Ahlstrom
Myeloma survivor, patient advocate, wife, mom of 6. Believer that patients can help accelerate a cure by weighing in and participating in clinical research. Founder of the HealthTree Foundation.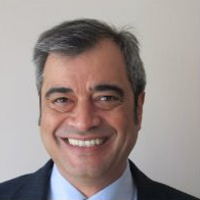 Greg Brozeit
Greg Brozeit has been engaged in myeloma patient advocacy since 1998. He began working with the Myeloma Crowd in 2015. Prior to that, he consulted with Dr. Bart Barlogie at the University of Arkansas after working with the International Myeloma Foundation for 15 years, where he inaugurated the public policy advocacy program, patient support group outreach and IMF Europe, organizing more than 100 physician and patient education programs. He earned his BA in political science from Loyola University in New Orleans and lives in northeast Ohio.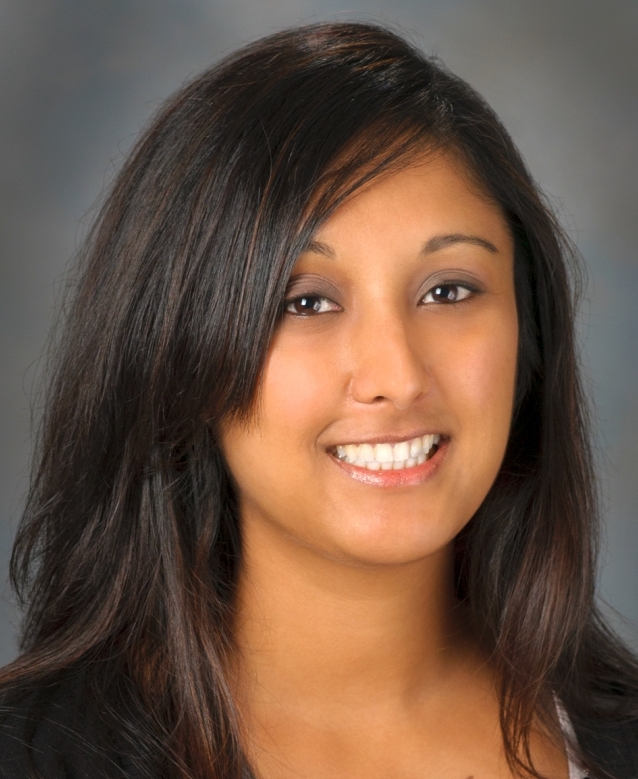 Krina Patel, MD, MSc
Krina Patel, MD, MSc, is Associate Professor and Center Medical Director in the Department of Lymphoma/Myeloma of the Division of Cancer Medicine at The University of Texas MD Anderson Cancer Center (MDACC) in Houston, TX. She treats only patients with plasma cell dyscrasias and is Principal Investigator for multiple ongoing phase I/II and III immune-oncology and maintenance clinical trials for myeloma patients. Her research interests include myeloma, developing cellular therapies like CAR T, and combining immunotherapy and chemotherapy in the induction, transplant, maintenance and salvage settings and she has completed significant clinical research in hematopoeitic stem cell transplantation. Dr. Patel completed her Hematology Oncology fellowship at MDACC and served as Chief Fellow. She received her MSc for a translational project she completed in the laboratory of Dr. Laurence Cooper, evaluating the combination of CAR T cells and TCR engineered cells with vaccine in in vitro and in vivo myeloma models. She served her clinical residency in internal medicine at the University of Texas UT Health in Houston, TX and earned her medical degree at the University of Texas Southwestern Medical Center in Dallas, TX.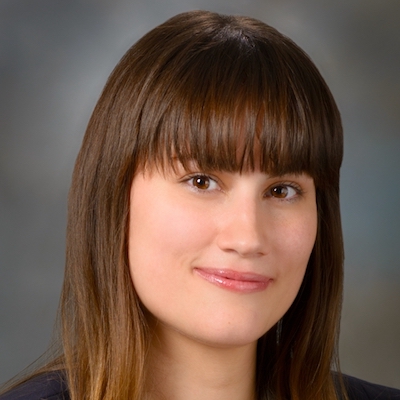 Elisabet Manasanch, MD
Dr. Manasanch specializes in the treatment of patients with multiple myeloma. Furthermore, she focuses on translational research of the precursor stages of myeloma and early disease management through groundbreaking immunotherapy-focused clinical trials.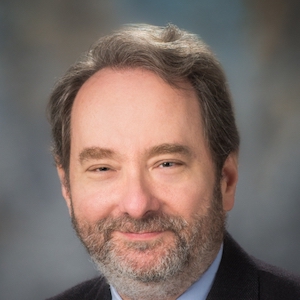 Robert Orlowski, MD, PhD
Robert Z. Orlowski, M.D., Ph.D., is Director of Myeloma, and Professor of Medicine in the Departments of Lymphoma/Myeloma and Experimental Therapeutics, where he is board-certified in medical oncology. Dr. Orlowski earned his doctoral degree in molecular biophysics and biochemistry from Yale University and his medical degree from the Yale University School of Medicine. He completed his internship and residency in Internal Medicine at Barnes Hospital at the Washington University in St. Louis School of Medicine. After his fellowships in Hematology and Medical Oncology at John Hopkins Sidney Kimmel Comprehensive Cancer Center, he joined the faculty at University of North Carolina in Chapel Hill. Following that, Dr. Orlowski accepted a position at The University of Texas MD Anderson Cancer Center in 2007 to lead the Myeloma Section in the Department of Lymphoma/Myeloma. His research interests include pathobiology of, novel therapeutic targets and mechanisms of drug resistance in myeloma which are documented in hundreds of scientific articles, book chapters, and presentations at conferences. Dr. Orlowski is an investigator on numerous clinical trials, and appointed Myeloma Committee Chair for SWOG.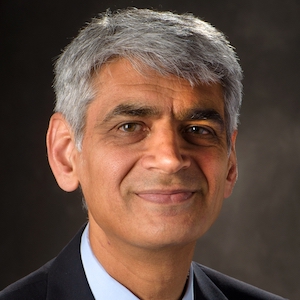 Muzaffar Qazilbash, MD
Mazaffar Qazilbash, MD, is Director of Myeloma Transplantation and Cellular Therapy and Professor in the Department of Stem Cell Transplantation in the Division of Cancer Medicine at the MD Anderson Cancer Center in Houston, TX. His primary research interests are stem cell transplantation for myeloma, cancer vaccines, and immunotherapy. Dr. Qazilbash served a fellowship in hematology and oncology at the National Heart, Lung, and Blood Institute in Bethesda, MD after residencies at the University of Connecticut and Wright State University in Dayton, OH. He earned his medical degree at the University of Karachi, Pakistan.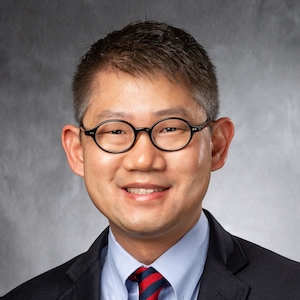 Hans Lee, MD
Hans Lee, MD, is Assistant Professor in the Department of Lymphoma/Myeloma and Director of Multiple Myeloma Clinical Research at the MD Anderson Cancer Center in Houston, TX. Previously, Dr. Lee was the Chief Hematology Fellow at MD Anderson, where he previously held a Clinical Fellowship. He was a resident in Internal Medicine at the Washington University School of Medicine in St. Louis, MO after he earned his MD at the Indiana School of Medicine in Indianapolis, IN.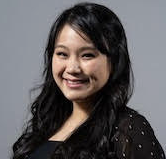 Rebecca Lu, MSN, FNP-C
Rebecca Lu, MSN, RN, FNP-BC, is a research nurse practitioner and Myeloma Research APRN Supervisor for the Department of Lymphoma/Myeloma at the MD Anderson Cancer Center in Houston, TX. She works intensively with myeloma patients participating in clinical trials. Ms. Lu has authored or co-authored studies on daratumumab, belantamab mafodotin, and numerous novel drug combinations. She is an active volunteer in child care and refugee assistance in Houston. Ms. Lu earned her Master of Science in Nursing from Texas A&M University in Prairie View and her nursing degree from the University of Texas at Arlington.
Have Any Questions?
Thank you for your interest in the event. If you have any questions, we would love to help!
Feel free to give us a call or send us a message below.
Thanks to our HealthTree Community for Multiple Myeloma Sponsors: