Brian McMahon
SparkCures
Interview Date: July 30, 2018

Why and when should multiple myeloma patients join clinical trials? Brian McMahon of SparkCures shares three steps patients can take to participate in clinical trials: awareness, understanding and action. SparkCures is a clinical trial finder tool specifically for multiple myeloma patients and can help you find personally relevant trials. Brian shares the ins and outs of considering myeloma clinical trials, joining clinical trials and tips for getting into the popular CAR T trials.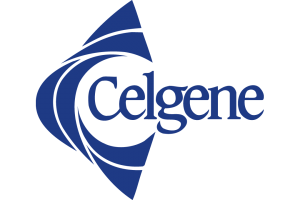 Thanks to our episode sponsor, Celgene Corporation.