Real Data of African Americans with Myeloma: Our Story
Black Myeloma Health Community
event
Apr 22, 2021 / 01:00PM - 02:00PM CDT
Event Description
Along with the help of HealthTree Cure Hub, chapter head Valarie Traynham will share real-time data about how myeloma is affecting the African American community.
This is our chance to better understand the issues affecting the Black myeloma population:
What are the common genetic mutations in the Black population?
What is the average age of a diagnosed Black patient?
How many are receiving stem cell transplants?
What treatments have worked best, and which are most harmful to African American myeloma patients?
and so much more. Knowing this information and doing something about it will lead us closer to a cure. Don't miss this amazing reveal of new data.
This is a Google Meet. You do not need a Gmail Account to join. If you are joining using a tablet or phone, please make sure to download Google Meet from the App Store.
All data is shared anonymously, private information will never be shared without permission. This meeting will be recorded but will be a private recording only available to event registrants.
Schedule & Agenda
person
Introductions
01:00PM
Valarie Traynham
Valarie welcomes everybody and introduces the topic for the night.
person
Presentation
01:05PM
Valarie Traynham
Valarie shares real-time data about how myeloma is affecting the African American community.
person
Question and Answer
01:40PM
Audience
Valarie answers questions from the audience regarding the presentation, the data shared, and related topics.
Speakers & Moderators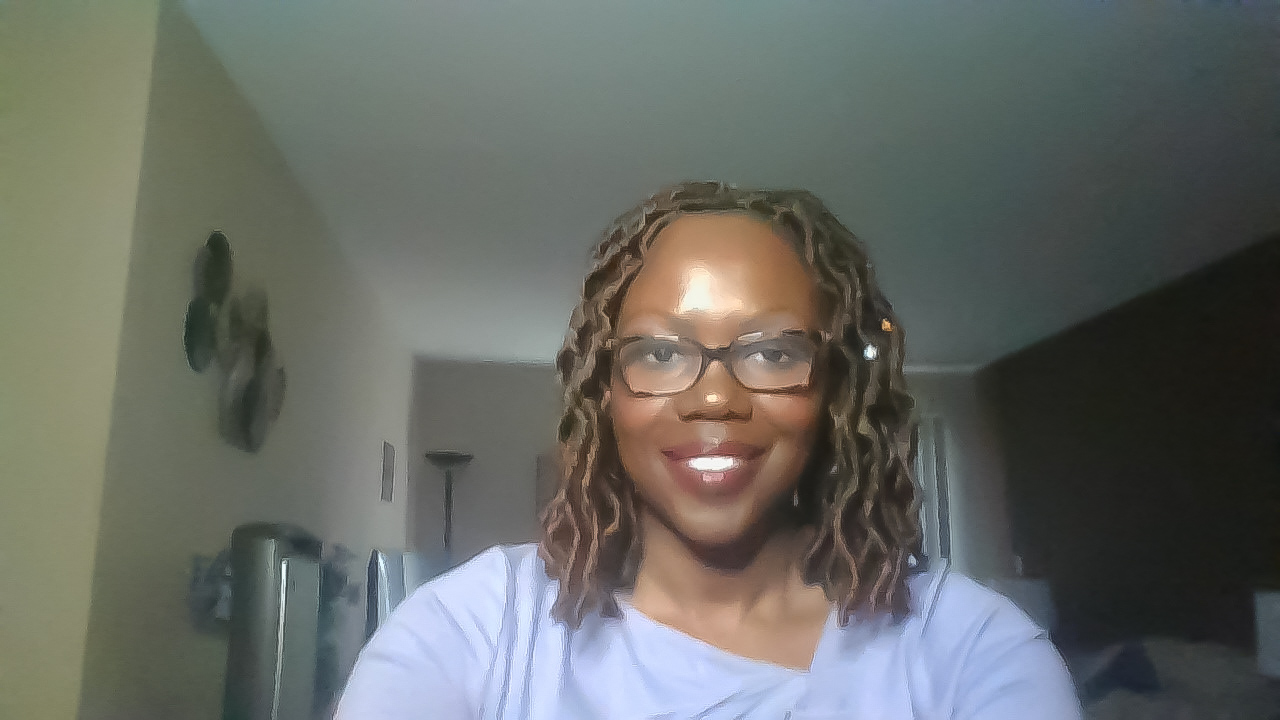 Valarie Traynham
"I became a Myeloma Coach after meeting many patients who did not have a peer mentor to ask questions and find relevant information about myeloma."
Have Any Questions?
Thank you for your interest in the event. If you have any questions, we would love to help!
Feel free to give us a call or send us a message below.
Thanks to our HealthTree Community for Multiple Myeloma Sponsors: