Jennifer Saullo, MD, PharmD
Duke University
Interview Date: February 26, 2020
The leading cause of death for multiple myeloma patients is infection. In this important show Infectious Disease and transplant expert Dr. Jennifer Saullo helps us better understand how to take necessary precautions to prevent infection, especially following autologous stem cell transplant. Dr. Saullo shares the types of protective medications we can take during transplant (viral, bacterial and fungal). She describes dos and don'ts of transplant for travel, crowd, masks and food. She also clarifies how to become revaccinated after transplant for maximum protection. We're grateful to hear from her deep experience about a topic that is so practical and relevant to all myeloma patients.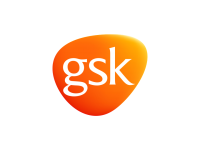 Thanks to our episode sponsor