Maria Chaudhry, MD
The Ohio State University, The James Cancer Center
Interview Date: September 13, 2018

A new drug by GlaxoSmithKlein drew attention at last year's American Society of Hematology (ASH) meeting for multiple myeloma patients. Learn more about this antibody drug conjugate which carries a toxic load directly to myeloma cells using the BCMA target. Dr. Chaudhry shares the outcomes of the first Phase I clinical trial and the opening of the Phase II study. The GSK drug targets the common BCMA protein found on the surface of myeloma cells and in the Phase I study, the drug was used alone with strong results, even for patients who had relapsed after common myeloma therapies like Velcade, Revlimid and daratumumab (Darzalex). A Phase II study is now underway. Learn more about how the drug works and what is involved in participating.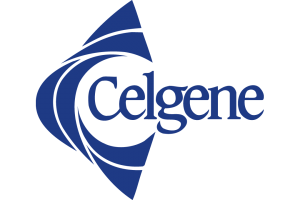 Thanks to our episode sponsor, Celgene Corporation.