Viktoria Bachanova, MD, PhD
University of Minnesota
Interview Date: March 12, 2018

Natural killer cells are the body's way of eliminating cancerous cells. When a myeloma patient's immune system is too weak, the natural killer cells can't effectively do their job to eliminate myeloma. A study is now being done to test donor natural killer cells in relapsed myeloma patients. The natural killer cells are collected and combined with IL-2 to help them grow and expand. Elotuzumab is used to help the NK cells migrate to the myeloma tumor and has anti-myeloma effect on its own. Dr. Bachanova shares why elotuzumab is used over daratumumab and how participation in this study would not preclude patients from joining other CAR T or T cell therapy studies.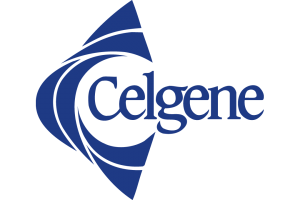 Thanks to our episode sponsor, Celgene Corporation.