Know Your Myeloma Therapy: Darzalex Faspro
Relapsed/Refractory Myeloma
event
Aug 09, 2021 / 07:00PM - 08:00PM EDT
Event Description
Dr. Caitlin Costello, multiple myeloma specialist, joins us to explain one of the newer therapies in the myeloma arsenal, Darzalex Faspro. Who is it approved for? What its mechanism of action? How is it used in the clinic? Learn from an expert and come with your questions.
Schedule & Agenda
person
Introduction
07:00PM
Audrey Burton-Bethke
Audrey welcomes everyone, introduces our featured guest, and shares the event agenda.
person
Presentation
07:05PM
Caitlin Costello, MD
Dr. Costello presents on Darzalex Faspro, how it's used in the clinic, who it's available for, and what possible side effects might be. 
Dr. Costello answers the audience's questions about the presentation and Darzalex Faspro.
Speakers & Moderators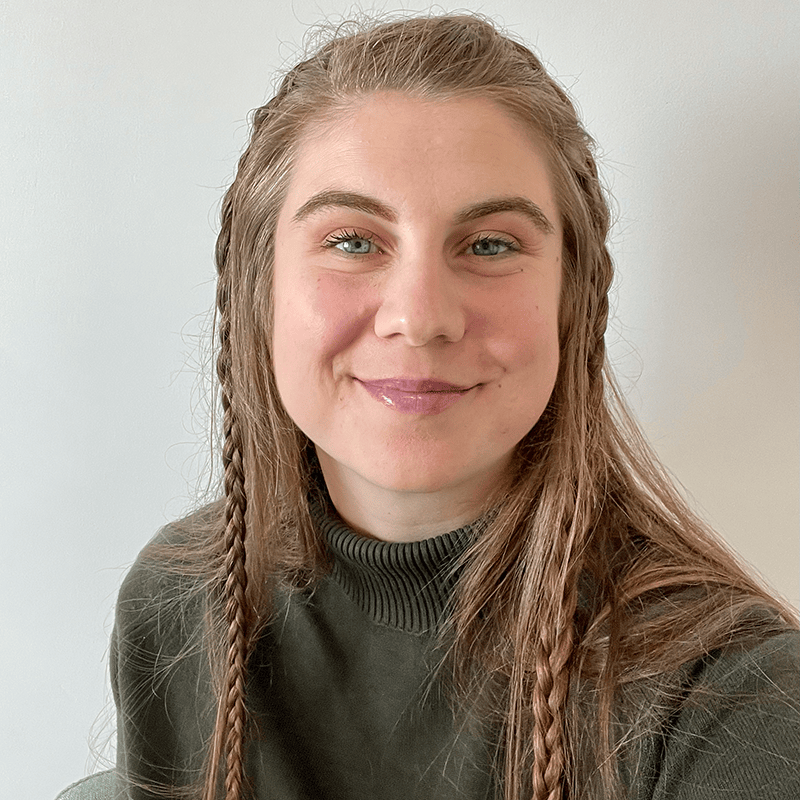 Audrey Burton-Bethke
Audrey joined the HealthTree Foundation as the Myeloma Community Program Director in 2020. While not knowing much about myeloma at the start, she has since worked hard to educate herself, empathize and learn from others' experiences. She loves this job. Audrey is passionate about serving others, loves learning, and enjoys a nice mug of hot chocolate no matter the weather.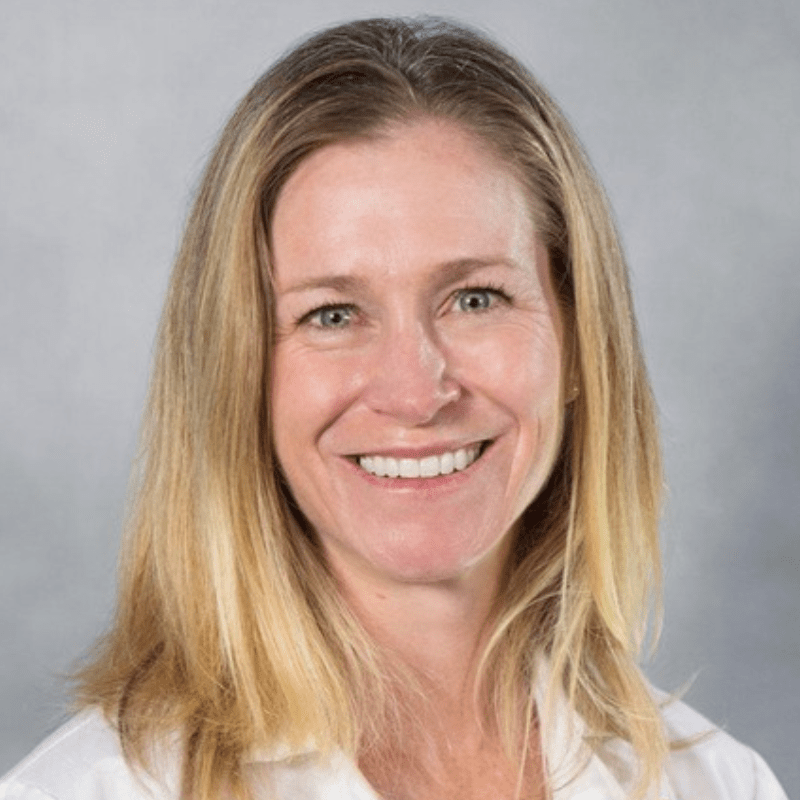 Caitlin Costello, MD
Caitlin Costello, MD, is a board-certified hematologist and medical oncologist who specializes in treating a variety of blood cancers, including multiple myeloma, lymphoma, and leukemia. She is part of the joint UC San Diego Health / Sharp HealthCare Blood and Marrow Transplantation (BMT) Program, which provides patients with the unique opportunity to receive care from the same physician throughout all phases of blood cancer treatment. This includes initial consultation and diagnosis, treatment to help achieve remission, care throughout stem cell transplants, and follow-up survivorship care. Dr. Costello offers chimeric antigen receptor (CAR) T-cell therapy to adults with relapsed or refractory B-cell lymphoma, a type of non-Hodgkin lymphoma. CAR T-cell therapy harnesses the patient's own immune cells to recognize and kill cancer cells. It is just one of many types of personalized cancer therapies offered at UC San Diego Health. She also participates in a number of clinical trials that offer cutting-edge treatment strategies and therapies for a variety of blood cancers. Her primary clinical interests include treating plasma cell disorders such as multiple myeloma, Waldenstrom's macroglobulinemia and systemic amyloidosis. Her research focuses on refining the management and treatment of these diseases. She is committed to conducting clinical trials for multiple myeloma with novel agents and regimens, with a goal to broaden therapeutic options and knowledge of this disease. She also has a special interest in precision medicine and developing treatment strategies that are most specific to the genetic and molecular details of an individual's disease. Dr. Costello completed a fellowship in hematology-oncology with a focus in bone marrow transplantation at UC San Diego School of Medicine. She completed a residency in internal medicine at Weill Cornell Medical College, New York-Presbyterian Hospital. Dr. Costello earned her medical degree at Tufts University School of Medicine in Boston. She is board certified in internal medicine, hematology and medical oncology.
Have Any Questions?
Thank you for your interest in the event. If you have any questions, we would love to help!
Feel free to give us a call or send us a message below.
Thanks to our HealthTree Community for Multiple Myeloma Sponsors: