A perfect plant-based choice for a weekend brunch or breakfast on-the-go.
Strawberry Oat Bars
Prep time: 20 min
Makes 10 servings
Ingredients:
Dough
2 cups oats
1 cup almond flour
1 cup oat flour (ground oats)
1 small banana, mashed
1/4 maple syrup
1/4 cup coconut milk
2 tsp. Baking powder
Strawberry Filling
3 cups diced strawberries
1/3 cup maple syrup
2-3 tsp lime or lemon juice
5 tsp. Chia seeds
3 tsp cornstarch (more if not using Chia seeds)
Directions:
Preheat the oven to 350 degrees.
Put the ingredients for the strawberry filling in a saucepan. Bring to a boil and let simmer for 5-10 minutes, stirring occasionally until thickened.
Mix all dough ingredients together, mixing by hand or with a hand mixer.
Press 2/3 of the dough evenly into a greased or lined baking dish. (9x13 pan)
Pour the strawberry filling over the crust.
Crumble the remaining 1/3 dough on top.
Bake for 20-25 minutes and enjoy!
Nutrition:
273 calories per serving. Total fat 9.5 grams, dietary fiber 6 grans, protein 7.1 grams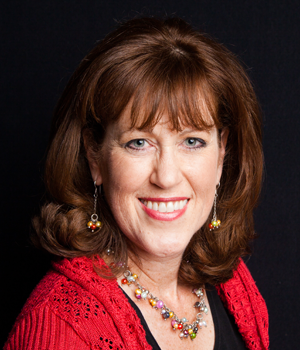 about the author
Jenny Ahlstrom
Multiple myeloma patient, sister-in-law to AML patient, patient advocate, wife, mom of 6. Believer that patients can help accelerate a cure by joining their disease communities and contributing their patient stories to advance a cure. Founder of the HealthTree Foundation.
Thanks to our HealthTree Community for Myelodysplastic Syndromes Sponsors: