Omidubicel Granted FDA Approval For Use In Stem Cell Transplants
Omidubicel Granted FDA Approval For Use In Stem Cell Transplants
For more than 30 years, umbilical cord blood (UCB) has been an important stem cell source for patients with leukemia, lymphoma and MDS. UCB has increased access to transplantation for patients who can not find an exact stem cell match. Yet, a major drawback to using umbilical cord blood is the low stem cells that are available to use in a transplant.
"Successful blood and marrow transplantation (BMT) requires the infusion of a sufficient number of cells capable of both homing to the bone marrow and regenerating a full array of cell lineages with early and late repopulating ability in a timely fashion." When using UCB, the low number of stem cells compromises the chances of successful engraftment and can delay the neutrophil and platelet recovery.
Omidubicel (NiCord®) "is a patient-specific cell product derived from a single banked UCB unit." It utilizes the small molecule, nicotinamide, to increase the stem cell's efficacy to reach the bone marrow, produce engraftment and reduce the risk of infection. On April 17, 2023, the FDA approved omidubicel for use in adult and pediatric patients (12 years and older).
This approval was based on a Phase 3 trial study (NCT02730299) where the safety and efficacy of omidubicel and umbilical cord blood were tested.
125 randomized patients were enrolled.
62 patients received omidubicel.
63 patients received UCB. (66% of this group received 2 cord units)
The main measured outcomes were based on neutrophil recovery time after transplantation, and blood/marrow bacterial or fungal infections through day 100 after transplant.
The median neutrophil recovery for omidubicel patients was 12 days.
The median neutrophil recovery for UCB patients was 22 days.
Infection rate for omidubicel patients was 39%.
Infection rate of UCB patients was 60%.
Key clinical study results:
Transplantation with omidubicel provides faster neutrophil and platelet recovery compared with a standard umbilical cord blood graft.
Transplantation with omidubicel results in fewer early bacterial and viral infections and less time in the hospital.
The most common adverse reactions were pain (33%), mucosal inflammation (31%), hypertension (25%), and gastrointestinal toxicity (19%). "Similar to approved UCB products, the prescribing information contains a Boxed Warning for fatal or life-threatening infusion reactions, graft versus host disease (GvHD), engraftment syndrome and graft failure. Among 117 patients who received omidubicel for any disease, infusion reactions occurred in 47% of patients, acute GVHD in 58%, chronic GvHD in 35%, and graft failure in 3%."
Omidubicel was granted priority review, breakthrough designation and orphan drug designation by the FDA. Healthcare professionals are encouraged to report any adverse side effects HERE. Full product information can be found HERE.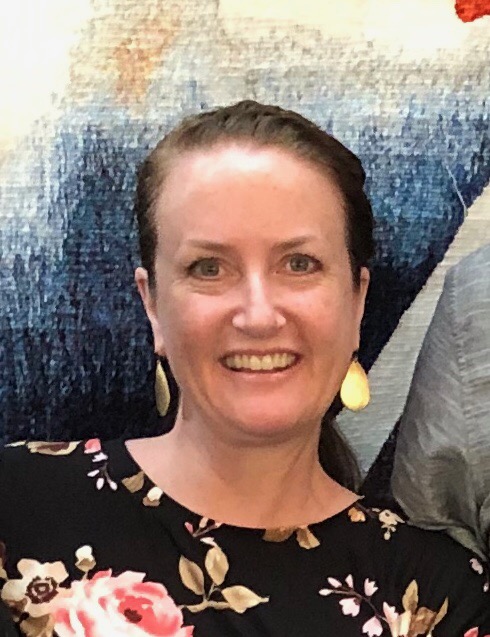 about the author
Lisa Foster
Lisa Foster is a mom of 3 daughters, a puzzle lover, writer and HealthTree advocate. She believes in the mission of the foundation and the team that builds it forward. She calls Houston, Texas home.
Thanks to our HealthTree Community for Myelodysplastic Syndromes Sponsors: