No Bake, High Calorie Energy Bites
Maintaining your weight during MDS treatment can be tricky, but it is an important thing to try to do because patients who keep up with their weight and eat well during treatment often have better responses to the drugs they are receiving.
If your appetite is poor, energy bites are an easy way to consume a lot of calories in just a few chews. There are endless ways to make these, and a quick Google search for "energy bites" will give you tons of recipes to choose from, but here's my favorite way to make them:
No-Bake Peanut Butter Energy Bites
Prep time: 5 min
Makes 10 bites
Ingredients:
½ cup nut butter (common choices are peanut butter or almond butter)
¼ cup honey
1 teaspoon vanilla extract
⅓ cup ground flaxseed - you can buy bags of pre-ground flaxseed at the grocery store or buy whole flaxseed and grind it yourself in a coffee grinder
½ cup uncooked rolled oats
½ teaspoon cinnamon
1 tablespoon chia seeds
½ cup mini or regular chocolate chips (I like to use dark chocolate chips)
Directions:
Add the peanut butter, honey, vanilla, flaxseed meal, oats, cinnamon and chia seeds to the bowl of a food processor. Pulse ingredients together until well combined. Add in chocolate chips and pulse a few more times. Use a medium cookie scoop or your hands to grab the dough and roll it into 10 balls, place in an airtight container.
To make without a food processor: add wet ingredients to a medium bowl, mix until everything is combined. Add in dry ingredients and mix them together. Use a medium cookie scoop or your hands to grab dough and roll into 10 balls, place in an airtight container.
Store in the fridge for up to 1 week, or the freezer for up to 2 months. Enjoy!
If you're in need of extra protein, which many patients with MDS are, consider adding ⅓ of a cup of protein powder to this recipe.
Nutrition facts: 1 bite provides 150 calories, 15 grams of carbohydrate and 5 grams of protein (not including protein powder)
Two or more of these make a great snack. They're also handy when you're on the go. Throw a few into a baggie or portable container and take with you whenever you will be gone from the house for a while. You can also use them when you absolutely do not feel like eating a full meal. It's definitely better than going without food!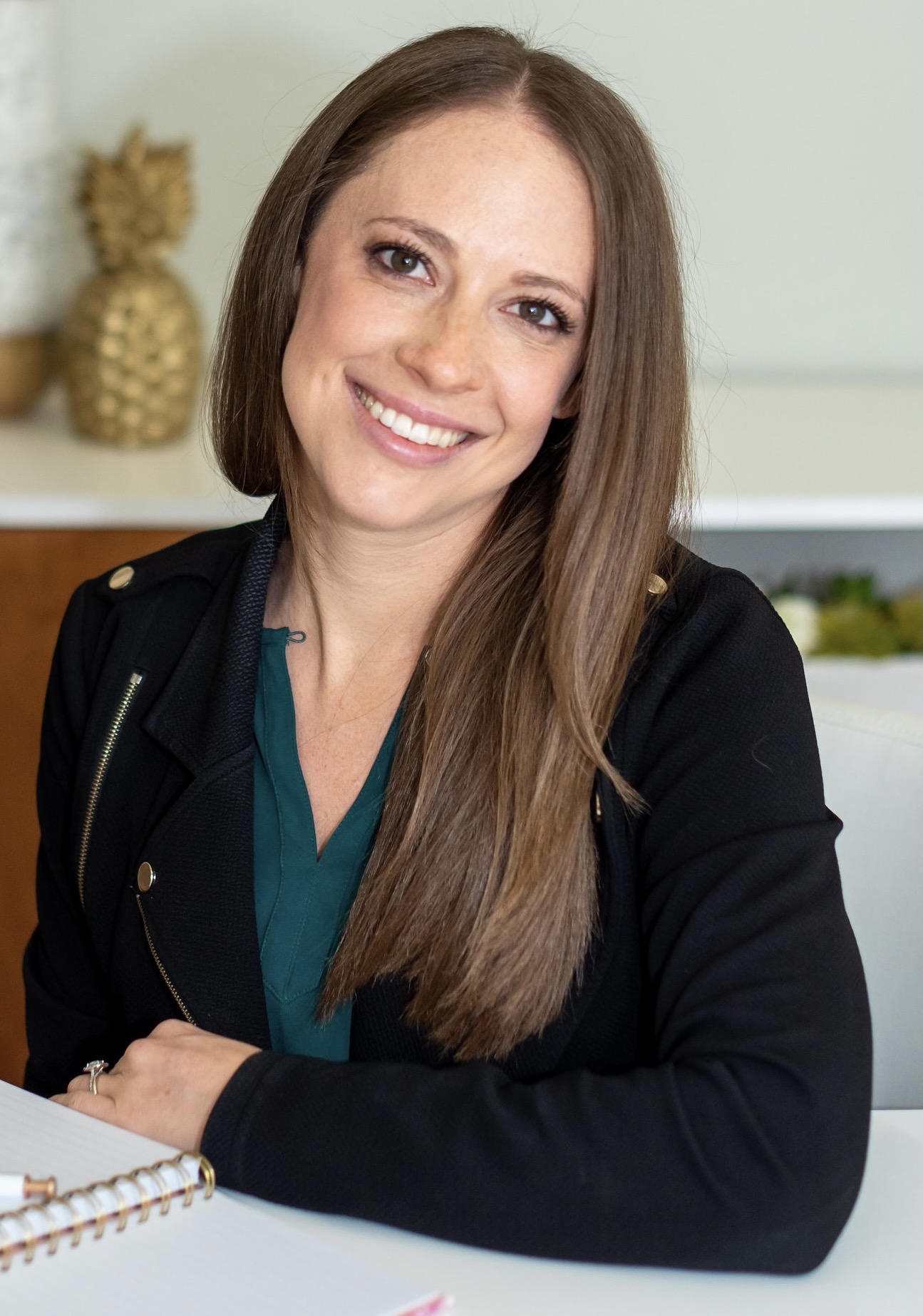 about the author
Katie Braswell
Katie joined HealthTree as the Community Director for AML in 2021. She is a registered dietitian who previously worked at the VA hospital in Dallas, Texas where she coached veterans with blood cancer on how to use nutrition to improve their treatment outcomes and minimize cancer-related side effects. Katie is passionate about health education and patient empowerment. In her spare time, she loves to experiment with new recipes in the kitchen, spend time running outdoors and travel to new places.
Thanks to our HealthTree Community for Myelodysplastic Syndromes Sponsors: