An Effective Treatment For Kidney Disease Due To aHUS
An Effective Treatment For Kidney Disease Due To aHUS
Atypical hemolytic uremic syndrome (aHUS) is a rare genetic disease "that causes tiny blood clots to form in your blood vessels, blocking blood flow to important organs. aHUS can cause kidney failure, heart disease and other serious health problems. While there is no known cure for aHUS, it can be treated."
The blood clots formed by aHUS can block the blood flow to the kidneys which can lead to kidney failure and advanced kidney disease. For these patients, a transplant is often recommended, but there is a high risk of disease recurrence. aHUS is caused by a change or mutation in the genes that control the immune system. A "triggering event" is usually the start of the disease: pregnancy, an infection, cancer or certain medicines.
In the beginning of aHUS, symptoms are often unremarkable: diarrhea, nausea, pain in the belly and confusion. As it gets worse and the blood clots slow down the blood flow to the vessels in the kidneys, serious side effects occur:
Kidney failure
Swelling in the legs, ankles and feet
Blood in your urine
High blood pressure
Heart disease
Stroke
Soliris (eculizumab) has shown successful results in the treatment of kidney disease due to aHUS. "Eculizumab has profoundly changed the outcomes for patients with aHUS compared with the conventional management options such as plasma exchange." Data has shown that Soliris can increase a patient's five year survival rate without signs of kidney disease.
A recent study of eculizumab concluded:
After 5 years, 85.5% of patients on Soliris were free from end-stage kidney disease.
The patients who started experiencing aHUS symptoms in adulthood were more severe than those who started with symptoms in childhood.
The prognosis was dependent on the mutation the patient carried. Patients with the mutation in the CD46 gene had better outcomes than those with the CFH mutation.
Researchers noted, "In this national observational cohort study, we report a significant improvement in five-year ESKD (end-stage kidney disease) free survival in individuals with aHUS treated with eculizumab compared with those who were not."
Administering eculizumab after transplant can be very safe and effective. Renal (the kidneys) and hematological (relating to blood and the body tissues that make it) endpoints improved significantly following the initiation of eculizumab.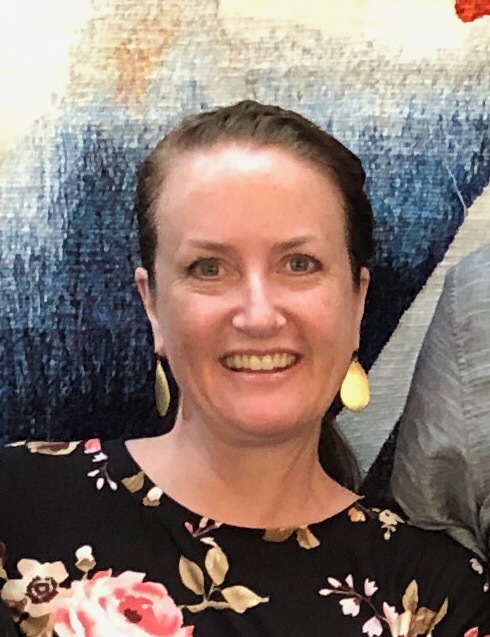 about the author
Lisa Foster
Lisa Foster is a mom of 3 daughters, a puzzle lover, writer and HealthTree advocate. She believes in the mission of the foundation and the team that builds it forward. She calls Houston, Texas home.
More on New in Kidney Disease