The TMIGD1 Gene And Its Contribution To Chronic Kidney Disease
The TMIGD1 Gene And Its Contribution To Chronic Kidney Disease
Chronic kidney disease (CKD) affects approximately 37 million people worldwide. Normally, kidneys are responsible for reducing the waste and toxins in the body. Due to decreased function because of disease, toxins build up in the kidneys which promotes further damage. Researchers have discovered a gene that may explain why kidney damage continues once it is triggered.
The TMIGD1 gene is integral in protecting the epithelial cells (which are critical to normal kidney function) from injury. A new study shows that by protecting the TMiGD1 gene, proper kidney function can be restored.
"Kidney damage from any cause is associated with the accumulation of a host of toxins. The novelty of our finding is the contribution of the TMIGD1 gene to kidney failure, and secondly, we have deciphered how toxins contribute to kidney failure, thereby worsening renal function," explains corresponding author Vipul Chitalia, MD, PhD, associate professor of medicine at Boston University Chobanian & Avedisian School of Medicine.
Researchers discovered that:
Increasing the expression of the TMIGD1 gene protects cells from injury.
Reducing the expression of the TMIGD1 gene (done by toxins) makes kidney cells more susceptible to injury (which causes kidney damage).
"This new gene can be used as a therapeutic target as well as a screening tool for kidney damage."
The overall contribution of recent findings show how the TMIGD1 gene can contribute to kidney failure. Understanding this process can help physicians prevent and treat chronic kidney disease. The original study publication can be seen HERE.
Dialysis and transplantation have been the most common treatment options for CKD. Neither of these options directly targets the kidney's epithelial cells. This enhances the important discovery of the TMIGD1 gene and its formation. Treatment options that protect this gene can prevent a patient's progression to dialysis or transplant.
Nearly 20 million people, or 10%, of the U.S. population suffers from CKD primarily from diabetes and hypertension. "The researchers hope this study will lead to new treatments and reduce the incidence of patients who have a progression of chronic kidney disease to end-stage kidney disease requiring dialysis."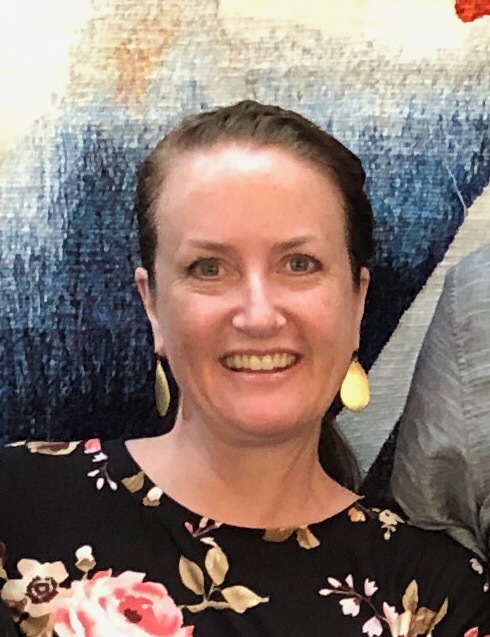 about the author
Lisa Foster
Lisa Foster is a mom of 3 daughters, a puzzle lover, writer and HealthTree advocate. She believes in the mission of the foundation and the team that builds it forward. She calls Houston, Texas home.
More on New in Kidney Disease