The Link Between Selenium And Depression In CKD
The Link Between Selenium And Depression In CKD
Recent studies have shown that patients with chronic kidney disease (CKD), and are not on dialysis, have depression rates that are 3 times higher than the general population. Depression is associated with a poor quality of life and adverse medical conditions. Studies have also shown that those patients with major depression "were more prone to develop a faster-than-normal deterioration in kidney function."
"Your emotions and feelings can also change throughout the course of your disease. It is important to realize that a chronic illness can affect your mental health. When you have a chronic illness like kidney disease, you have a lot more to think about, which can lead to feelings of anxiety, anger, worry, and stress."
Cognitive impairment, such as depression, can occur in 16-40% of CKD patients and in 60% of dialysis patients. This state of mind can affect decision making abilities, diet, quality of life and treatment compliance.
Selenium has been shown to "slow down cognitive deterioration by preventing the damage caused by free radicals in neurons." It is an essential element used in defense against oxidative stress. It occurs in all tissues and works with vitamin E as an antioxidant. There are some foods that are selenium-rich nutrients: brazil nuts, seafood, lean meat, pasta, rice, eggs, oatmeal, baked beans.
"In some studies, it was found that low dietary selenium intake may be a high-risk factor for the development of major depression." In this controlled cross-sectional study:
100 participants between the ages of 20 and 65.
4 groups were formed (each with 25 patients):

Group 1: Patients with hemodialysis (HD) treatment. Selenium level: 60%.
Group 2: Patients with peritoneal dialysis (PD). Selenium level: 52%.
Group 3: Patients with stage 3-4 CKD. Selenium level: 75%.
Group 4: Non-CKD patients. Selenium level: 73%.
Cognitive impairment is often observed in patients with CKD. Early diagnosis is crucial to benefitting quality of life and effective treatment. Depression is very common and is seen at a rate of 20-25% of all patients. Further study has shown that depression appears in 44% of HD patients, 50% of PD patients and 40% of stage 3-4 patients. It has been "found that selenium effectively improves cognitive functions, and dietary selenium intake is also low in people with low cognitive functions."
As CKD progresses, selenium levels decrease. Thus, increasing selenium intake may be effective in preserving cognitive function in CKD patients (especially those on dialysis). Increasing dietary selenium may be beneficial: more whole grains and dairy products, pork, beef, chicken, turkey, fish and eggs.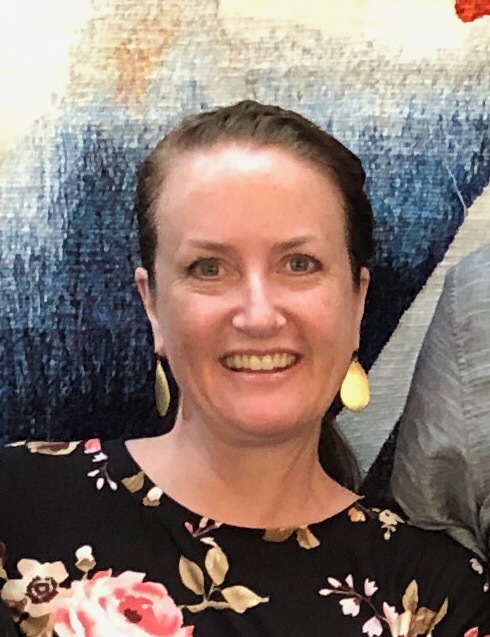 about the author
Lisa Foster
Lisa Foster is a mom of 3 daughters, a puzzle lover, writer and HealthTree advocate. She believes in the mission of the foundation and the team that builds it forward. She calls Houston, Texas home.
More on New in Kidney Disease