March Is Kidney Disease Month!
According to the Centers for Disease Control and Prevention, chronic kidney disease is a leading cause of death in adults in the United States. Around 15% of the population have this condition, and many of them are undiagnosed. "Chronic Kidney Disease (CKD) is a silent disease. The diagnosis is often unexpected and it leaves the patient vulnerable to other medical complications."
CKD becomes more common the older we get. It can be easily detected with a blood test and urine sample. If it is found early, this disease can be managed with minimal damage to the kidneys. "The good news is that early diagnosis and treatment have been shown to slow the rate of kidney damage, reduce the chances that you need dialysis and reduce the risks of developing medical problems such as high blood pressure, heart failure and/or heart attack which are more common in patients with Chronic Kidney Disease."
There are simple steps to help a person not damage their kidneys any further:
Avoid certain painkillers.
Regularly check your blood pressure. If it's high, contact your doctor.
Get routine urine tests to check for protein.
Keep your diabetes under control.
March 9th was World Kidney Day 2023. Events were held around the world to raise awareness about kidney health. This day highlights the pervasiveness of kidney diseases and the importance of maintaining healthy kidneys. March is also dedicated to National Kidney Month. Our kidneys are responsible for many important functions:
Filter out toxins.
Produce red blood cells.
Regulate pH.
They filter about half a cup of blood every hour, creating urine from harmful and unnecessary waste.
"Chronic kidney disease (CKD) affects more than 1 in 7 American adults and is the 9th leading cause of death in the U.S." You can protect your kidneys by managing high blood pressure, making healthy food and drink choices and reducing stress. For signs, symptoms and risk factors of CKD, see HERE.
How you can observe National Kidney Month:
Kidney Disease Awareness is symbolized by the color green. Purchase green ribbons, green wristbands, or green magnets directly from a Kidney Disease Awareness non-profit in order to help raise funds for treatments.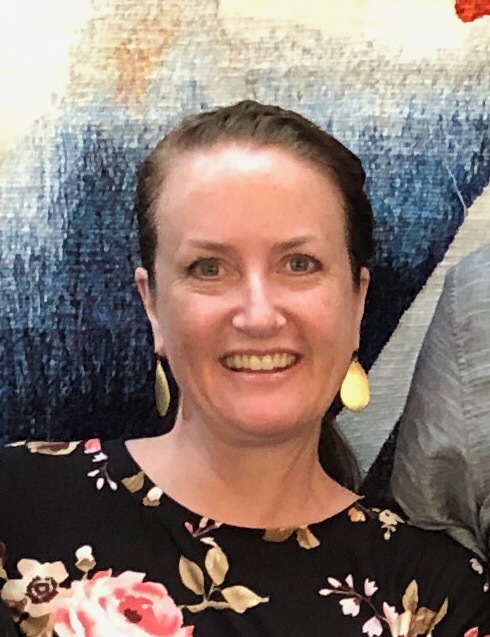 about the author
Lisa Foster
Lisa Foster is a mom of 3 daughters, a puzzle lover, writer and HealthTree advocate. She believes in the mission of the foundation and the team that builds it forward. She calls Houston, Texas home.
More on New in Kidney Disease