Farxiga (Dapagliflozin) And The Treatment Of Chronic Kidney Disease
Chronic Kidney Disease (CKD) is a serious and progressive disease that is usually outlined by decreased kidney function. Nearly 700 million people worldwide may be affected by CKD with many being undiagnosed. One in three adults in the U.S., or approximately 80 million people, are at risk for developing CKD. "The main causes of CKD are diabetes (38%), high blood pressure (26%) and glomerulonephritis (kidney inflammation, 16%)."
"The ground-breaking DAPA-CKD Phase III trial showed that AstraZeneca's Farxiga (dapagliflozin), on top of standard of care, reduced the composite of worsening of kidney function or risk of cardiovascular (CV) or renal death in patients with chronic kidney disease (CKD), irrespective of the underlying cause of the disease." One of the subgroups studied in the trial showed that Farxiga showed a relative risk reduction (RRR) of 37% for patients whose primary cause of CKD was directed by diabetic kidney disease. Farxiga also showed a reduction in all-cause deaths.
Prof. Hiddo L. Heerspink University Medical Center Groningen, the Netherlands, said: "These results reinforce the potential of Farxiga to change the standard of care for a wide range of patients with chronic kidney disease, regardless of the root cause of the disease. This could open up enormous possibilities for the millions of patients living with chronic kidney disease worldwide." In October 2020, Farxiga was granted Breakthrough Therapy Designation in the U.S. for patients with CKD. In May 2020, Farxiga was approved to be used to reduce the risk of cardiovascular (CV) death and hospitalizations for heart failure (HF).
"​​DAPA-CKD is an international, multi-centre, randomized, double-blinded trial in 4,304 patients designed to evaluate the efficacy of Farxiga 10mg, compared with placebo, in patients with CKD Stages 2-4 and elevated urinary albumin excretion, with and without Type II Diabetes (T2D). Farxiga was given once daily in addition to standard of care."
Farxiga (dapagliflozin) is an oral, once-daily sodium-glucose co-transporter-2 inhibitor that is used in conjunction with diet and exercise to improve glycemic control. Weight loss and blood pressure reduction are bonus elements to Farxiga. This drug has a robust number of clinical trials that include more than 35 completed and ongoing Phase IIb/III trials in more than 35,000 patients.
"Among patients with chronic kidney disease, regardless of the presence or absence of diabetes, the risk of a composite of a sustained decline in the estimated glomerular filtration rate (GFR) of at least 50%, end-stage kidney disease, or death from renal or cardiovascular causes was significantly lower with dapagliflozin than with placebo. (Funded by AstraZeneca; DAPA-CKD ClinicalTrials.gov number, NCT03036150.)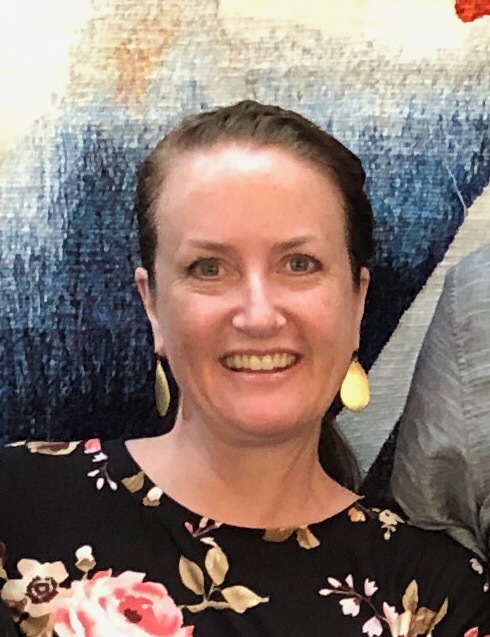 about the author
Lisa Foster
Lisa Foster is a mom of 3 daughters, a puzzle lover, writer and HealthTree advocate. She believes in the mission of the foundation and the team that builds it forward. She calls Houston, Texas home.
More on New in Kidney Disease