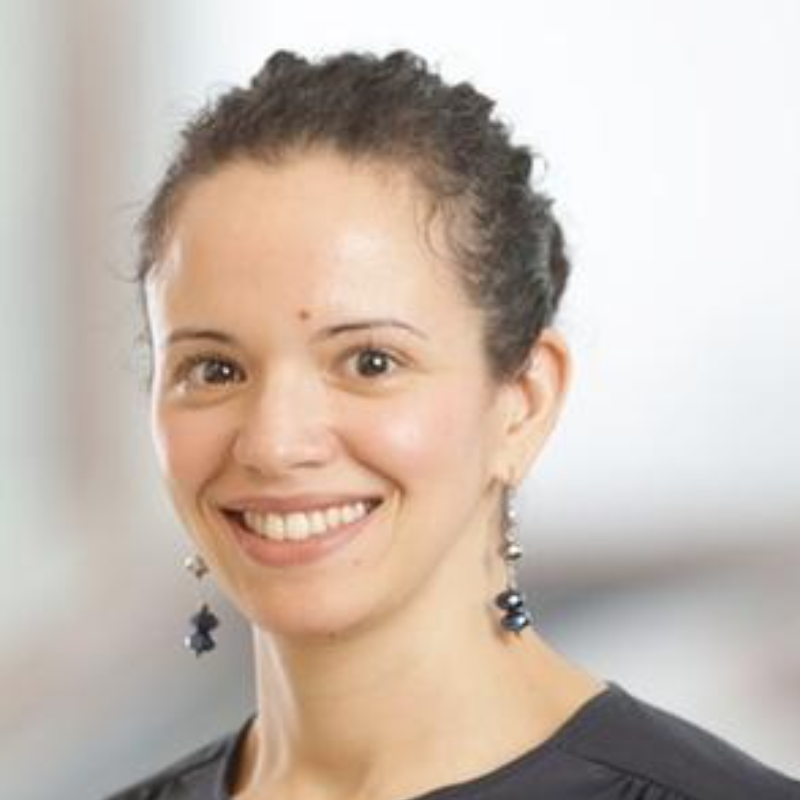 Carla Casulo, MD
Associate Professor
Clinical Expertise
Relapsed follicular lymphoma,
Newly diagnosed and relapsed Hodgkin lymphoma,
Mantle cell lymphoma,
Diffuse large B cell lymphoma
Peripheral T cell lymphoma
About
Carla Casulo, MD, Assistant Professor of Medicine, was awarded her medical degree from the State University of New York Downstate in Brooklyn, New York. She later completed her internship, residency and chief residency at Yale University School of Medicine in New Haven, Connecticut.

From 2008 to 2012, Dr. Casulo was a fellow in hematology and oncology at Memorial Sloan-Kettering Cancer Center in New York, New York. Dr. Casulo was honored as recipient of numerous awards, including the John W. Bracket Housestaff Teaching Award at Yale University School of Medicine, the Mortimer Latcher Fellowship Award from the Lymphoma Foundation, the NIH John Calabresi Career Development Award, and an American Society of Hematology Abstract Achievement Award. She has presented her work in lymphoma at both national and international levels and is a member of the American Society of Hematology and American Society of Clinical Oncology.

Dr. Casulo's research experience and areas of interest include newly diagnosed and relapsed Hodgkin lymphoma, mantle cell lymphoma, diffuse large B cell lymphoma ,and peripheral T cell lymphoma. In addition to being board-certified in medical oncology and hematology, she is certified by the American Board of Internal Medicine.
Location
University Of Rochester Medical Center: 601 Elmwood Ave, Rochester, NY 14642, USA
Thanks to our HealthTree Community for Chronic Lymphocytic Leukemia Sponsors: