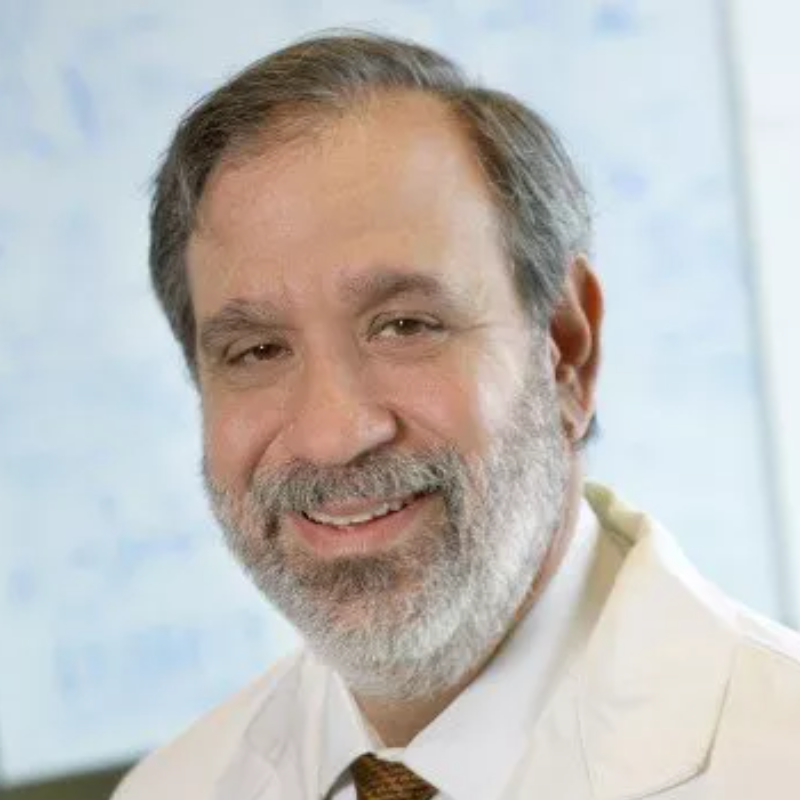 Andrew D. Zelenetz, MD, PhD
Medical Director, Quality Informatics
Clinical Expertise
Hodgkin and non-Hodgkin Lymphomas: Lymphocytic Lymphomas, Diffuse Large B Cell Lymphoma, Mantle Cell Lymphoma; Chronic Lymphocytic Leukemia; Immunotherapy for Lymphoma
About
I am a medical oncologist with special expertise in lymphoma, and former Chief of Memorial Sloan Kettering's Lymphoma Service. I am a member of a close-knit team that provides compassionate, multidisciplinary care to patients with lymphoma.
I have helped develop a number of the agents now approved to treat lymphoma — including 131I-tosituomab/tositumomab, bortezomib, and pralatrexate — and through clinical studies I am evaluating the benefits of novel combinations of agents. In another area of research I am working to improve the prognostic value of patients' pathology specimens using computer-aided image analysis. I have published more than 100 papers on lymphoma research in journals such as Blood, Journal of Clinical Oncology, and Clinical Cancer Research.
I am involved in several national organizations that provide information about lymphoma treatment and fund laboratory and clinical research. I am chairperson of the Non-Hodgkin Lymphoma Guidelines panel of the National Comprehensive Cancer Network and vice chairperson of the Lymphoma Core Committee of the Cancer and Leukemia Group B. I am also a member of the scientific advisory board of the Lymphoma Research Foundation.
Location
Memorial Sloan Kettering Cancer Center: 1275 York Ave, New York, NY 10065, USA
Thanks to our HealthTree Community for Chronic Lymphocytic Leukemia Sponsors: