How Can MDS Research Be Improved?
Why are there so few Myelodysplastic Syndromes (MDS) therapeutic treatment options when the majority of MDS patients require therapeutic intervention? That is the question researchers sought to answer in a recent study. Researchers investigated MDS studies in phase I, II, and III published from 2000 to 2020 to determine what sticking points might be making MDS research more difficult than other diseases, and what could be done in the future to improve MDS research.
What MDS Studies Did They Look At?
When researchers pulled MDS trials from 2000 to 2020 they found 904 trials that were investigating 384 distinct drugs. A total of 76% of these trials were focused on drugs treating higher-risk MDS (HR-MDS) with 79% of the trials also studying patients with diseases other than MDS.
While a majority of patients with MDS, about 60%, have lower-risk MDS (LR-MDS) only 6% of phase I studies in the 20 year range studied drugs to treat LR-MDS.
What Are Sticking Points In MDS Research?
One of the first things researchers found was a surprisingly low number of trials focusing on LR-MDS. They believe this may be due to a lower clinical incentive to treat LR-MDS as patients' quality of life and survival are less affected than it is for patients with HR-MDS, even though there is a higher rate of patients diagnosed with LR-MDS.
They discovered that in comparison to other cancers being researched, the continuation from phase III to approval or a positive clinical trial is low, 20% for MDS and 36% for other diseases.
They also found that there is a low number of MDS specific drugs being developed. A large number of phase I trials that include MDS patients also include patients of other diseases. A majority of MDS patients studied during the 20 year range were added during phase II of trials when the drug is being repurposed and is discovered to possibly treat MDS. Data indicated this strategy of non-MDS specific study is not very effective for MDS research.
The amount of time MDS trials take in comparison to other cancers is also a factor that makes MDS research difficult. Completion time for phase I in MDS trials is 41 months vs 19 months in other diseases. For phase II, completion time for MDS is 43 months vs 35 months in other diseases. With the majority of MDS patients over the age of 70 and dealing with other health troubles unrelated to MDS, the amount of time and hospital visits required to complete a trial reduces the willingness of a lot of patients to participate.
Finally, researchers found that overall survival and quality of life were not always included in MDS studies' primary endpoints. With the older population and health of MDS patients, these two factors should be main points of study each time research is done.
What Can Be Done To Improve MDS Research?
After looking at the results of their research, several next steps emerged.
First, we need to better understand the underlying biology of MDS to be able to create more MDS specific drugs. Once we understand the disease better and have more treatment options, we can initiate more trials. Second, we need to shorten trial completion time to encourage more willingness to participate in trials, especially amongst LR-MDS patients so we can better understand this large, but understudied, population. Third, quality of life and overall survival need to be the main focus of these trials so we can best help protect and treat MDS patients.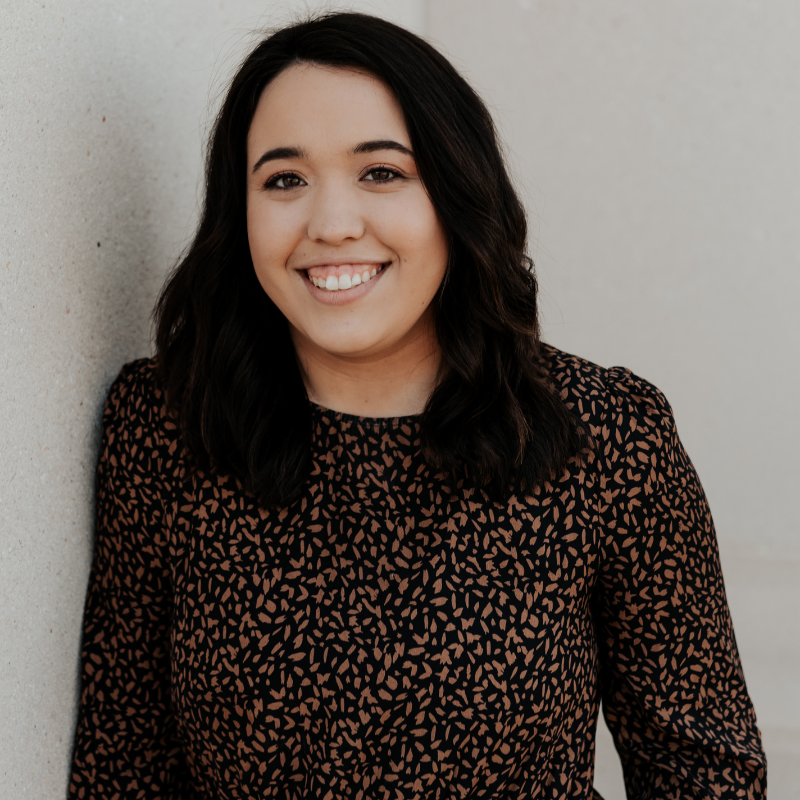 about the author
Mary Arnett
Mary joined HealthTree as the HealthTree for MDS Program Manager in 2022. She is passionate about giving power to patients through knowledge and health education. If she can help one patient feel more confident participating in discussions with their healthcare team and making treatment decisions, she will feel like she has succeeded. When she isn't advocating for MDS patients, she loves being an aunt, attending concerts, and experimenting with new recipes in the kitchen.
Thanks to our HealthTree Community for Myelodysplastic Syndromes Sponsors: