What is Polypharmacy and How Does it Affect the Kidneys?
What is Polypharmacy and How Does it Affect the Kidneys?
The Center for Disease Control and Prevention reports that 38% of adults age 65 and older have chronic kidney disease (CKD). One reason we see a high rate of CKD in those 65 and older is polypharmacy.
What is polypharmacy?
Polypharmacy is defined as taking five or more drugs at the same time. About 44% of adults 65 and older fall under the polypharmacy umbrella. These high rates of polypharmacy center around the increased rate of chronic health conditions we experience as we age and the number of medications used to manage all of those conditions.
A major risk of polypharmacy is drug-food and drug-drug interactions. This happens when multiple drugs don't sit well in the body at the same time and can cause potentially uncomfortable and dangerous side effects.
Kidneys and drug filtering
One of the important functions of the kidneys is to filter blood. As we age, the number of nephrons we have decreases. Nephrons are the little parts of the kidneys that filter our blood. This means that our kidneys become less effective at filtering blood and the process takes longer as we age.
Kidneys are responsible for filtering and removing drugs from the body. If kidney filtering is slow, as it is in a high percentage of older adults and patients with CKD, it can lead to drugs sitting in the body longer than intended.
Kidneys and polypharmacy
Pair polypharmacy with the results of aging and CKD on the kidneys, and you can end up with multiple drugs sitting in the body longer than intended and a high risk of negative drug interactions.
Because of this heightened risk for negative drug interactions, it is advised that those 60 and older begin having their kidney function tested yearly to ensure safe prescribing and monitoring of any medications.
Drugs to monitor
Some drugs are known to have a negative impact on the kidneys:
Non-steroidal anti-inflammatory drugs (NSAIDs)- including ibuprofen and naproxen
Blood pressure medications- including angiotensin converting enzyme inhibitors (ACEi)
Angiotensin receptor blockers (ARBs)
These drugs should be watched and used carefully in older adults.
Keeping a list of all of the medications you take, along with their frequency and dosage, can help you and your doctors manage your care and watch for any potential impacts those medications may have on your kidney function or any interactions they may have with each other.
What do I do now?
Some of the common chronic conditions older adults live with can be managed without medications. Talk to your doctor to figure out the best plan for your specific situation. Often, things like finding ways to move your body a little bit everyday and making sure your body is getting enough of the foods it needs to stay fueled can be a big step towards improving your health. If lifestyle changes are effective for you and managing your condition, avoiding those medications can be an effective way to reduce your risk of polypharmacy and negative drug interactions.
Some chronic conditions, however, cannot be easily managed without medication. In those cases, having open and thorough conversations with your healthcare team about the medications you are taking and the symptoms you are experiencing is the best way to safeguard against the risks surrounding polypharmacy and negative drug interactions.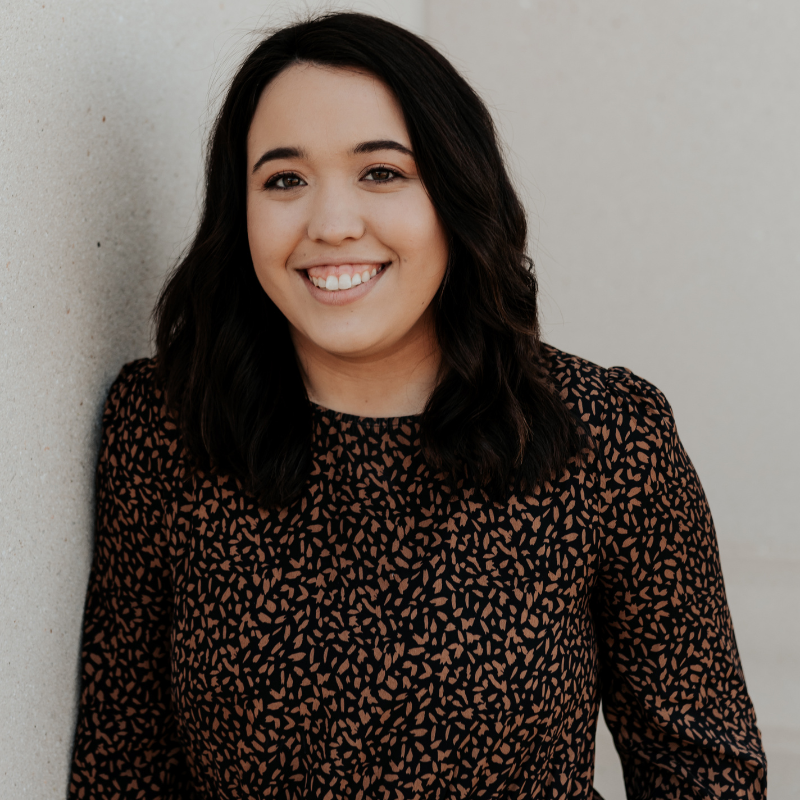 about the author
Mary Arnett
Mary joined HealthTree as the HealthTree for MDS Commnity Manager in 2022. She is passionate about giving power to patients through knowledge and health education. In her spare time, Mary loves attending concerts, spoiling her nieces and nephews, and experimenting in the kitchen.