Treatment Differences For Type 1 and Type 2 Diabetes In Patients With CKD
Treatment Differences For Type 1 and Type 2 Diabetes In Patients With CKD
Chronic kidney disease (CKD) is common in people with diabetes. High blood sugar from diabetes can damage the blood vessels in the kidneys. High blood pressure is also a common characteristic of diabetes that damages the kidneys. It is estimated that 1 in 3 adults with diabetes has CKD.
"New research suggests that there may be significant differences in kidney disease among individuals with type 1 diabetes (T1D) vs those with type 2 diabetes (T2D), potentially influencing the risk, progression, and treatment choices for diabetic kidney disease (DKD)."
About 30% of patients with T1D and 10-40% of patients with T2D will eventually reach kidney failure. A majority of people with T1D will develop some kind of functional change to their kidneys within 2-5 years from diagnosis. About 30-40% will have more serious kidney damage. People with T2D seem to follow a similar pattern but are seen in an older population.
Preventing and managing CKD is essential for those patients with diabetes. Current research reveals that T2D follows different patterns in disease progression and complications.
Youth with T2 diabetic kidney disease (DKD) show a faster escalation of disease than youth with T1D.
Youth onset of T2D has a higher risk of end-stage kidney disease compared to diabetes onset at any age.
The gene patterns between T1D and T2D are distinctly different. Treatment approaches to each diabetes are also different:
Angiotensin II receptor blockers (ARB) have shown a 20% reduction in creatinine levels and end-stage kidney disease in those with T2D. Examples include: Losartan, Valsartan, Olmesartan, Candesartan.
Angiotensin-converting enzyme (ACE) inhibitors have shown better outcomes and 50% reduction in creatinine levels/dialysis/transplants in those with T1D. Examples include: Benazepril, Lisinopril, Perindopril.
Sodium-glucose cotransporter-2 (SGLT2) inhibitors "demonstrated similar effects on eGFR and albuminuria in both diabetes types. However, the class also carries a comparable risk of diabetic ketoacidosis in both types." Examples include: Farxiga, Jardiance, Brenzavvy.
Non-steroidal mineralocorticoid receptor antagonists (nsMRA), and glucagon-like peptide-1 (GLP-1) receptor agonists both provide significant benefits for T2D patients but success is not as evident for T1D. Both treatments carry a risk of diabetic ketoacidosis for both diabetes types. Examples include: Finerenone and esaxerenone. Semaglutide, Liraglutide, Delaglutide.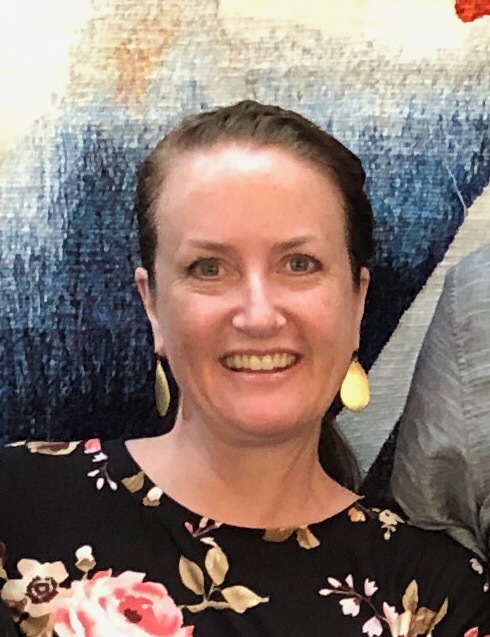 about the author
Lisa Foster
Lisa Foster is a mom of 3 daughters, a puzzle lover, writer and HealthTree advocate. She believes in the mission of the foundation and the team that builds it forward. She calls Houston, Texas home.