Researchers Study To Improve Muscle Mass And Physical Activity For Those With CKD
Researchers Study To Improve Muscle Mass And Physical Activity For Those With CKD
Chronic kidney disease (CKD) affects 15% (one in seven) of the population. Because the kidneys are damaged and can not filter blood properly, fluid and waste build up in the body. This results in increased inflammation, insulin resistance and the risk of cardiovascular disease.
Another common problem with CKD is the loss of muscle mass because of impaired physical activity. Researchers at UC Davis Health are investigating ways to improve exercise intolerance. Three separate studies are being conducted "analyzing the effects of therapeutics and lifestyle interventions on the metabolic and physical health of patients suffering from chronic kidney disease."
"We have seen that many middle-aged patients with chronic kidney disease physically function at the level of octogenarians," said Roshanravan, who has spent his career investigating the links between altered metabolism in chronic kidney disease with muscle function, physical functioning and frailty."
CoNR Trial
This study has recently been completed. The primary purpose of this trial was to research the effects of coenzyme Q10 (CoQ10) and nicotinamide riboside (NR) on exercise tolerance and metabolism in CKD patients. This study "helped us better understand the mechanisms of skeletal muscle impairment among people with kidney disease and ultimately improve their ability to be active and independent."
During the 6 week treatment protocol, some patients were given placebo and others received NR (1000 mg/day), CoQ10 (1200 mg/day). Results showed:
The use of CoQ10 and NR is safe for those with chronic kidney disease.
The use of NR showed improved muscle efficiency.
NR showed improved use of carbohydrates during exercise.
Both CoQ10 and NR showed improvements in mitochondrial metabolism and lipid profiles.
NR decreased the range of lipid groups that are associated with inflammation and kidney decline.
ESTEEM Study
The goal of this study is "to find out if a supervised home exercise program might improve how well the kidneys work and see if exercise improves the ability to perform physical tasks." (This study is currently enrolling. Click on the large green button on the right hand side of the screen to see if you qualify).
Remote screenings and enrollment will be conducted for adults between the ages of 30-80. Participation is for 12 weeks. Patients must be currently not exercising and have moderate to severe CKD.
Synergy-CKD Study
This clinical trial is being conducted to "look at how correcting the acid accumulation in the body when the kidneys shut down improves exercise tolerance and insulin resistance."
Acid accumulation in the body can lead to muscle dysfunction, insulin resistance, low muscle endurance and muscle atrophy. This study will investigate the use of sodium bicarbonate and its effectiveness in reducing acid accumulation. Each participant will undergo four months of treatment.
Patients must be between the ages of 21-85 with moderate to severe CKD. This study is currently enrolling (NCT04984226).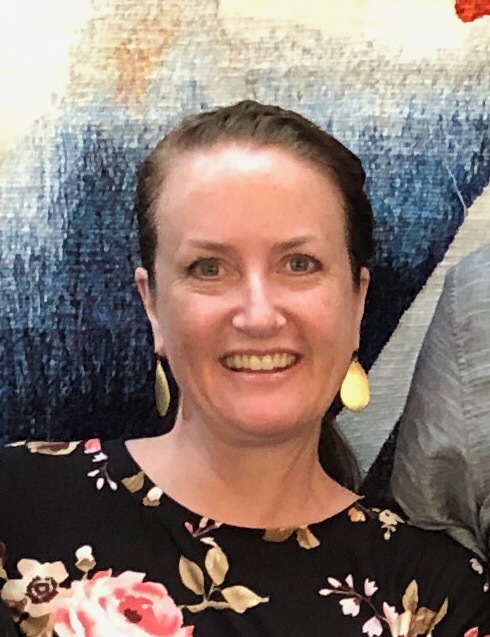 about the author
Lisa Foster
Lisa Foster is a mom of 3 daughters, a puzzle lover, writer and HealthTree advocate. She believes in the mission of the foundation and the team that builds it forward. She calls Houston, Texas home.