Connection Between Hepatitis And Kidney Disease
Connection Between Hepatitis And Kidney Disease
Hepatitis is connected to a damaged liver and a damaged liver is connected to chronic kidney disease. The liver is essential for the body to convert food to energy. But, the kidneys stop working well in people with serious liver problems. Hepatitis is an inflammation of the liver and can lead to CKD if not treated in time.
Hepatitis can cause kidney disease and some patients can get hepatitis from dialysis. Hepatitis can cause damage to the tiny filters (glomeruli) in the kidneys which will lead to inflammation and CKD. Acute liver failure (which is also associated with kidney disease) is also possible. Liver injury can contribute to kidney failure in several ways:
The toxins that accumulate when the liver stops working will have an effect on kidney function.
Inflammation due to hepatitis can lead to kidney damage.
Over a period of time, the cumulative effect of toxin buildup and inflammation can lead to CKD.
"People living with hepatitis C have an increased risk of developing kidney problems. When damage occurs to kidneys, they are unable to filter the blood as they should. As a result, a person may have excess levels of protein in their urine, an excess amount of blood fats and low levels of protein in the blood."
Here are some of the most common signs of liver damage:
Feeling unwell: fatigue, headache, skin issues
Jaundice of the skin or eyes
Frequent gassy sensation
Confusion and disorientation
Fluid retention and dark urine
Loss of appetite or vomiting blood
Itching
Studies have shown that 10%-20% of patients with chronic hepatitis may develop kidney disease. There is a critical need for timely and effective treatment. "As a kidney patient, certain medicines you take for hepatitis C might need to be adjusted. Talk to your doctor about which medicines might work best for you."
Interferon: an injection that can boost your immune system so it can better attack the hepatitis virus.
Ribavirin: an oral, antiviral medication. In the past it has been combined with Interferon.
Direct-Acting Antivirals (DAAs): directly target the hepatitis virus. Taken by mouth and considered the most effective treatment.
The real goal for patients with kidney disease as a result of hepatitis is the suppression and ultimate remission of the hepatitis virus. There is a critical need for timely intervention, screening and proactive treatment.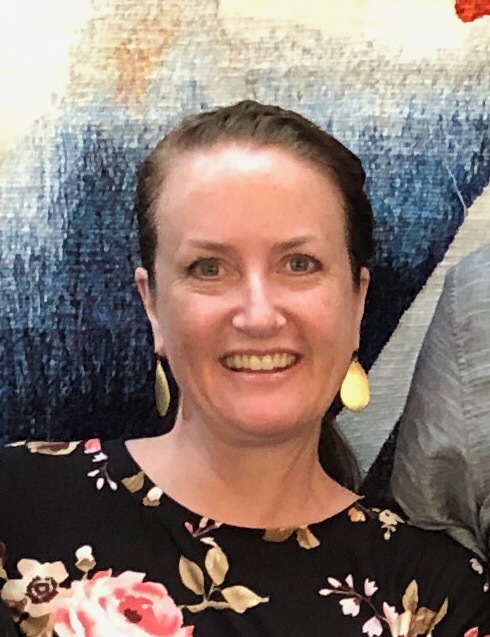 about the author
Lisa Foster
Lisa Foster is a mom of 3 daughters, a puzzle lover, writer and HealthTree advocate. She believes in the mission of the foundation and the team that builds it forward. She calls Houston, Texas home.