Gout And Its Connection To Kidney Disease
With Chronic Kidney Disease (CKD), the body can not filter out uric acid (a waste product found in the blood). When this uric acid builds up in the body, it causes gout. This can be an early warning sign of kidney disease.
When too much uric acid remains in the body, a condition called hyperuricemia will occur. This can cause crystals of uric acid to form. When the crystals settle in the joints, it can cause gout (a form of arthritis that is very painful). The uric acid crystals can also form in the kidneys and cause kidney stones. Gout is often associated with: severe pain in the joints, joint stiffness, difficulty moving affected joints, redness and swelling and misshapen joints.
"Approximately 20% of adults with gout have CKD stage ≥3 compared with 5% of individuals without gout; 15% of adults with hyperuricemia have CKD stage ≥3 compared with 3% of individuals without hyperuricemia." Gout is the most common inflammatory arthritis in adults, especially men. Hyperuricemia is even more common. Decreased kidney function is associated with both of these conditions.
For patients with CKD, gout is often treated with 4 interventions:
Managing hyperuricemia (the SUA- Serum Uric Acid).
Focusing on ULT (Urate Lowering Therapy- consists of diet modification).
Treat gout flares.
Optimize diet and lifestyle factors.
Managing Hyperuricemia
High water intake is critical.
Use of anti-inflammatory drugs.
Corticosteroids are also effective (may interfere with blood pressure or glucose control).
"Uricostatic drugs (e.g. allopurinol), which reduce uric acid production through competitive inhibition of xanthine oxidase."
"Uricosuric (e.g. sulphinpyrazone, probeneceid and benzbromarone), which increase urinary uric acid excretion."
Focusing On ULT
Avoid foods high in purines: some seafood, bacon, turkey, venison, asparagus, peas, spinach, mushrooms.
Eat foods low in purines: yogurt, skim milk, vegetables, nuts, peanut butter, grains, potatoes, rice, bread, pasta.
Adequate magnesium and zinc intake.
Take medicine, such as ibuprofen.
Ice painful joints.
Call your doctor.
Drink plenty of fluids.
Elevate your feet.
Optimizing Diet and Lifestyle Factors
Necessary exercise.
Decrease alcohol and sugar intake.
Take probiotics.
A diet rich in vegetables.
"CKD leads to hyperuricemia due to decreased urinary excretion of UA. Hyperuricemia also may induce kidney dysfunction and contribute to CKD progression through a number of potential mechanisms. It is possible that controlling hyperuricemia, especially if achieved early, may reduce kidney disease risk."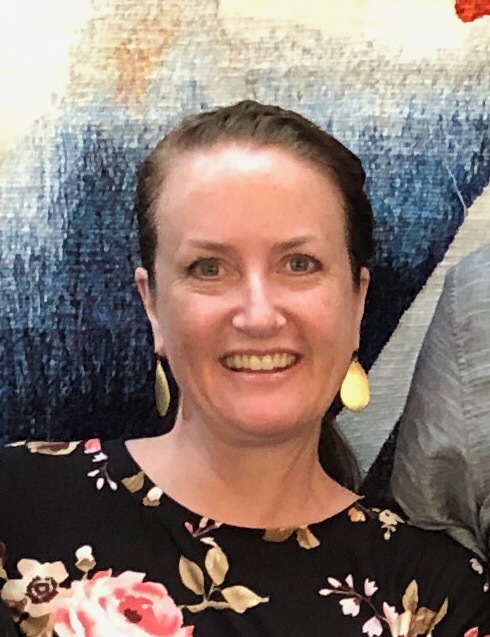 about the author
Lisa Foster
Lisa Foster is a mom of 3 daughters, a puzzle lover, writer and HealthTree advocate. She believes in the mission of the foundation and the team that builds it forward. She calls Houston, Texas home.