Eating Oily Fish Can Decrease Risk Of CKD
Chronic kidney disease (CKD) affects about 700 million people worldwide (1 in 11). It can lead to kidney failure, a higher risk of cardiovascular disease and also death. The progression of CKD severely impacts the quality of life. Thus, there is a greater need for healthcare treatments that can delay or even reverse CKD side effects.
"Now a study has found an association between higher levels of omega 3 fatty acids found in oily fish and other seafood and a reduced risk of kidney problems. The link was not found with higher levels of plant-derived omega 3 fatty acids."
19 studies were conducted in 12 countries.
25,570 participants were studied between the ages of 49 to 77.
Control groups included: age, race, BMI, smoking, alcohol consumption, physical activity, heart disease and diabetes.
Greater levels of omega-3 seafood fatty acids decreased the CKD risk by 8%.
Some of the best dietary sources for fatty acids are: salmon, sardines, mackerel, tuna and herring. Oysters, mussels and crab can also be included. These fish all have a high content of n3 PUFA (polyunsaturated fatty acids). In contrast, those fish that are low in fatty acids are: shrimp, lobster, scallops, tilapia and cod.
"Current dietary recommendations in most countries suggest at least two servings of fish per week, preferably oily fish, which will provide about 250mg/day of long-chain omega 3's," says Dr Matti Marklund, a senior research fellow at the George Institute. (This study was led by the George Institute for Global Health and the University of New South Wales.)
Omega 3 fatty acids are not the same as n3 PUFA. These are essential fats that the body can not produce on its own: some fish, vegetable oil, nuts (especially walnuts), flax seeds and leafy vegetables.
The consumption of n-3 PUFAs have shown to improve arterial stiffness, lower blood pressure and reduce plasma triglycerides. "Because endothelial dysfunction, hypertension, and dyslipidemia are CKD risk factors, n-3 PUFAs could protect against the development of CKD."
A secondary outcome in this combined study was found in the eGFR of patients (estimated glomerular filtration rate). This is a measure of how well your kidneys are working. A slower decline in renal function occurred with the increase of n-3 PUFAs in a patient's diet. "Adequate consumption of seafood and oily fish should be part of healthy dietary patterns."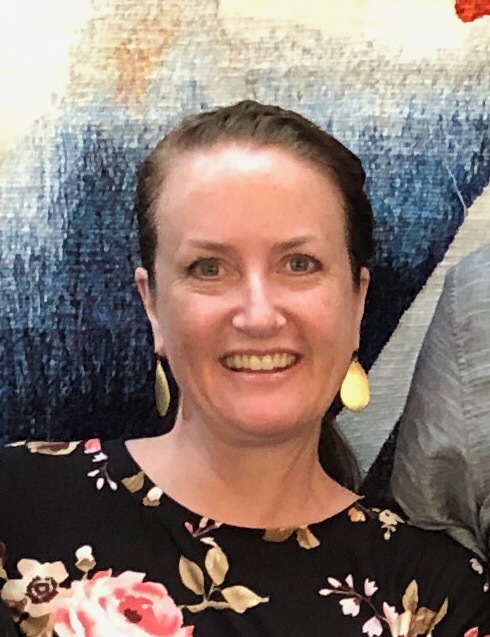 about the author
Lisa Foster
Lisa Foster is a mom of 3 daughters, a puzzle lover, writer and HealthTree advocate. She believes in the mission of the foundation and the team that builds it forward. She calls Houston, Texas home.
More on New in Kidney Disease