Does Your Diet Affect Kidney Disease?
Chronic Kidney Disease (CKD) causes permanent damage to your kidneys that can not be reversed. It slows the body's process of removing waste. This can eventually lead to dialysis. If CKD is caught early, there are many steps you can take to keep it from progressing. Lifestyle choices, especially your salt and calorie intake, can have a significant impact. Specialized nutritional support can help you minimize your kidney damage.
According to registered dietitian Zama Khumalo, "It is recommended that people suffering from CKD pay attention to the protein, potassium, phosphate and sodium content of the foods they eat." To help slow the progression of CKD, it is important to support the kidneys by reducing the waste toxins that are produced by having a high intake of these nutrients. Patients at various stages of CKD will need a specialized dietary plan. Having a dietician on your team is valuable for this process.
To avoid phosphate intake, limit the processed foods you eat (these contain a lot of phosphate additives). High phosphates and calcium can also cause bone disease. Most meats, dairy, and nuts are high in phosphates. Whole foods and fiber-rich foods should be a priority in your diet. Potassium is an essential mineral needed by the tissue in your body. Too much can harm your heart. Melons, orange juice, and bananas are high in potassium.
Aim for the appropriate amount and types of protein (which gives your body energy). Beef, chicken, salmon, peanut butter, and pasta are all high in protein. This nutrient is essential for diet, but should not be consumed in high amounts. Too much protein can cause further damage to your kidneys and can also cause muscle loss. Those patients who are on dialysis require a higher protein intake. Smart choices include beans, lean meat, eggs, and dairy. Your dietician can help you determine the best food choices and portion sizes.
A low sodium diet is optimal for CKD patients. A main source of sodium is table salt. The average American eats more than five teaspoons a day. This is 20 times as much as the body needs. Your body only needs about ¼ teaspoons of salt every day. Sodium controls the fluid balance in our body. Eating too much may raise blood pressure. Try to eliminate salty foods from your daily diet. Sea salt and table salt are both equally as damaging. Read the label for any salt substitutes. They can be high in potassium. Eat more home-cooked meals rather than boxed or convenience foods. Don't use soft water for cooking or drinking because it has a high salt content.
Along with a proper diet, being active for 30 minutes most days of the week can significantly help your overall health. Because your kidney function has decreased, it can affect your muscles and bones. Walking, swimming, and bicycle riding are excellent choices for movement. Moderate exercise will help you feel better, stronger, and more in control of your body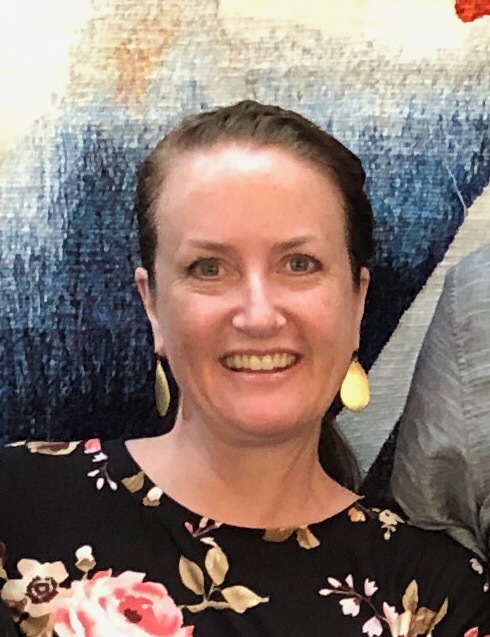 about the author
Lisa Foster
Lisa Foster is a mom of 3 daughters, a puzzle lover, writer and HealthTree advocate. She believes in the mission of the foundation and the team that builds it forward. She calls Houston, Texas home.