Diabetic Kidney Disease (DKD)
Globally, diabetes is the leading cause of chronic kidney disease (CKD). Many people often go undiagnosed, so screening and early detection are important. Now, diabetic kidney disease (DKD) is a growing diagnosis. It is important for those with diabetes to regularly monitor glycemic levels to keep glucose in a normal range. Those with elevated levels are in danger of kidney damage.
"The prevalence of diabetes worldwide in 2021 was a staggering 537 million people. This number is predicted to increase to 580 and 700 million cases by 2030 and 2045, respectively." The current number of Americans with diabetes is over 37 million. That's an estimated 10.5% of the population. The Center For Disease Control (CDC) has reported that more than half the cases of patients with CKD have diabetes. By 2030, there will be over a million patients with end stage renal failure.
"Between 2011 and 2014, only about 21% of people with CKD stages 3 and 4 with diabetes were aware of their diagnosis. This issue led the National Kidney Foundation to label CKD as "the under-recognized public health crisis" in the USA." Late referrals and the cost of screenings often contribute to late stage diagnosis when kidney damage has already been done.
The Kidney Disease Improving Global Outcomes (KDIGO) guidelines recommend that all patients with diabetes undergo annual serum creatinine-based estimated glomerular filtration rate (eGFR) and urine tests to evaluate for albuminuria (a sign of kidney disease that shows you have too much albumin in your urine). This test has proven to be more accurate than the average dipstick test often performed at the doctor's office. An impaired eGFR is associated with a 10-year mortality rate of 18%-24% in those with diabetes.
After the onset of DKD, it is often difficult to prevent the progression of kidney disease and cardiovascular complications. Guidelines recommend a patient's A1C be < 6.5 to < 8.0%. The higher the insulin resistance, the higher the cardiovascular disease risk. When the kidneys don't work well, more stress is put on the heart. "When someone has CKD, their heart needs to pump harder to get blood to the kidneys. This can lead to heart disease, the leading cause of death in the United States. Change in blood pressure is also a CKD complication that can lead to heart disease."
Anemia must also be monitored in those with DKD. Iron, vitamin B or blood transfusions may be necessary. The body needs iron to make hemoglobin so the red blood cells in the blood can carry oxygen to tissues and organs. Low iron is a factor in the anemia of chronic kidney disease.
In the early stages of DKD, glycemic control is critical. Metformin and sodium-glucose cotransporter 2 inhibitors can help keep levels normal. Optimal blood pressure of 130/80 should be monitored and a patient should observe a low sodium diet with high protein intake (for those not on dialysis). Exercising for at least 150 minutes per week can contribute to overall better health.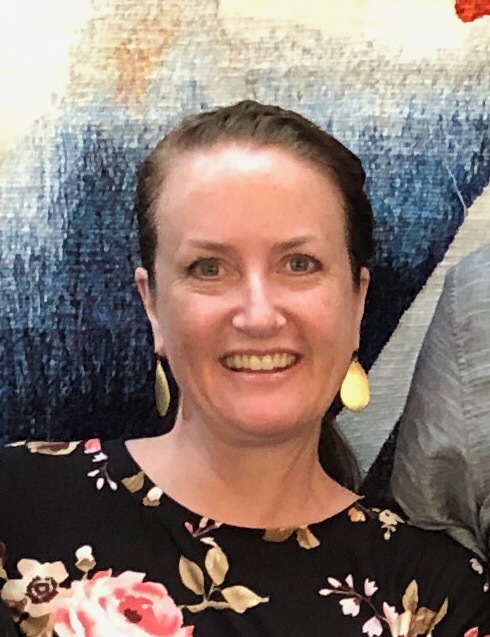 about the author
Lisa Foster
Lisa Foster is a mom of 3 daughters, a puzzle lover, writer and HealthTree advocate. She believes in the mission of the foundation and the team that builds it forward. She calls Houston, Texas home.