CKD Successfully Treated With Finerenone
CKD Successfully Treated With Finerenone
37 million adults in America are living with kidney disease. 90% are unaware that they have CKD. Screening continues to focus on causes and symptoms of the disease. Patients with chronic kidney disease (CKD) associated with type 2 diabetes (T2D) often experience cardiovascular complications.
Finerenone is a drug available to reduce the risk of cardiovascular disease in patients with T2D and CKD. "Finerenone is a nonsteroidal mineralocorticoid receptor antagonist (MRA)." It inhibits the effects of cortisol and can reduce the inflammation in the heart and kidneys. This plays a role in regulating blood pressure and fluid retention.
Finerenone (brand name is Kerendia) is an FDA approved oral tablet that helps reduce the risk of complications for patients with chronic kidney disease due to type 2 diabetes. The complications may include:
Worsening kidney function.
Heart attack.
Heart failure.
End-stage kidney disease.
Kerendia is currently only available in brand-name medication. No generic form has been made.
"Finerenone is more potent and selective for the mineralocorticoid receptor, potentially reducing adverse effects and leading to greater cardiovascular or renal benefits." Finerenone causes lower rates of hyperkalemia (high potassium) than spironolactone and eplerenone.
"Finerenone is recommended as an option for treating stage 3 and 4 chronic kidney disease (with albuminuria) associated with type 2 diabetes in adults." Kerendia can cause some mild side effects:
Low blood pressure.
Low levels of sodium.
Some serious side effects can occur:
High levels of potassium in the blood.
An allergic reaction.
In recent studies, finerenone reduced the incidence of renal decline and kidney failure by 40%. It also reduced the risk of cardiovascular death and stroke. "Before you start taking Kerendia, your doctor will measure your blood potassium level and kidney function with a blood test. In some cases, they may adjust your Kerendia dose or recommend a different treatment option for you based on the results."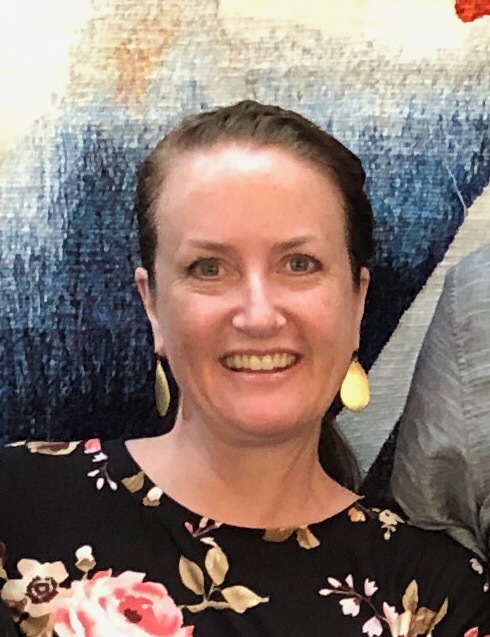 about the author
Lisa Foster
Lisa Foster is a mom of 3 daughters, a puzzle lover, writer and HealthTree advocate. She believes in the mission of the foundation and the team that builds it forward. She calls Houston, Texas home.