Aortic Stenosis, Kidney Disease And Aortic Valve Replacement
Aortic Stenosis, Kidney Disease And Aortic Valve Replacement
Recent research has shown that heart failure is a significant risk factor for kidney disease. When someone has chronic kidney disease (CKD), the heart has to pump harder to get the appropriate blood flow to the kidneys.
"Your aortic valve keeps blood flowing from your heart's lower left chamber (left ventricle) to the aorta which is the main artery bringing blood from the heart to the body. Aortic stenosis (AS) occurs when the aortic valve narrows and blood cannot flow normally. The condition may range from mild to severe."
Aortic stenosis tends to occur in patients on dialysis and those with CKD. Because of these conditions, the aortic valve can slowly narrow causing severe blood flow issues. Often, aortic valve replacement (AVR) is needed. "Patients with kidney dysfunction should be closely monitored and those with rapid progression seriously considered for aortic valve replacement decision making."
Congestive heart failure increases as kidney function decreases. CKD is a major contributor to severe cardiac damage. And progressive congestive heart failure can lead to severe kidney failure. The treatment of chronic kidney disease can help prevent further cardiovascular decline.
Aortic stenosis can take years to develop. Early symptoms are often not noticeable. Once the condition becomes more severe, symptoms will include:
Chest pain: especially during physical activity.
Fatigue and shortness of breath.
Fainting or lightheadedness.
Heart murmur or palpitations.
When a patient has both aortic stenosis and chronic kidney disease, an aortic valve replacement is often necessary, regardless of the stage of CKD. This is associated with substantial improvement in cardiovascular and renal function. "CKD is one of the fastest‐growing non‐communicable diseases that promotes cardiovascular calcification, increasing morbidity and mortality."
Patients with severe CKD are often diabetic and have serious cardiovascular decline. Early intervention with an aortic valve replacement has shown a reduction in heart failure even with the presence of severe CKD. AVR remains the most effective method of treating CKD, regardless of the stage.
Kidney failure has shown to have a large impact on those patients with aortic stenosis. AS is widespread and found in 9.5% of the CKD population. Chronic kidney disease has many contributors to the degenerative failure of the heart valve. Recent studies have shown "that AVR is associated with a considerable reduction in all‐cause and cardiovascular mortality at 5 years for patients of all stages of CKD. AVR was consistently associated with improved outcomes, even for patients with severe CKD or those on dialysis."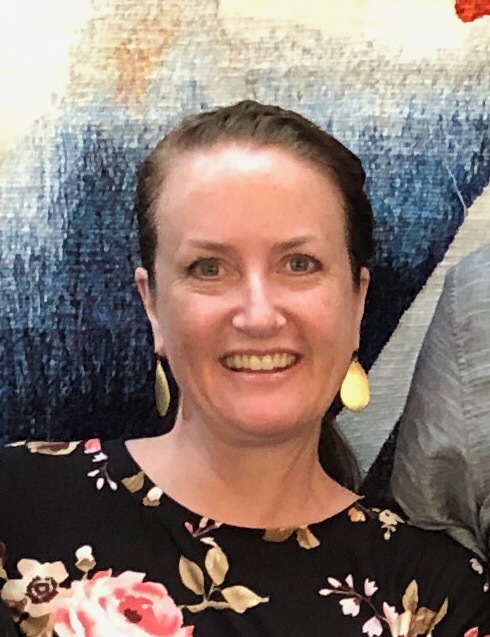 about the author
Lisa Foster
Lisa Foster is a mom of 3 daughters, a puzzle lover, writer and HealthTree advocate. She believes in the mission of the foundation and the team that builds it forward. She calls Houston, Texas home.