What are the Signs, Symptoms and Risk Factors of Kidney Disease?
More than 37 million American adults are living with kidney disease and don't know it. "There are a number of physical signs of kidney disease, but sometimes people attribute them to other conditions. Also, those with kidney disease tend not to experience symptoms until the very late stages, when the kidneys are failing or when there are large amounts of protein in the urine. This is one of the reasons why only 10% of people with chronic kidney disease know that they have it," says Dr. Joseph Vassalotti, Chief Medical Officer at the National Kidney Foundation.
You may be at risk for kidney disease if you have high blood pressure, diabetes, a family history of kidney failure or you are over the age of 60. It's important to get tested annually by your doctor. Signs and symptoms of chronic kidney disease develop over time. Because of this, kidney damage progresses slowly.
Signs or Symptoms of Kidney Disease
Have less energy
Trouble concentrating
Trouble sleeping
Dry and itchy skin
Urinate more often
Blood in your urine
Swelling of feet and ankles
Decreased appetite
Muscle cramps
Vomiting or nausea
Anemia
"Signs and symptoms of kidney disease are often nonspecific. This means they can also be caused by other illnesses. Because your kidneys are able to make up for lost function, you might not develop signs and symptoms until irreversible damage has occurred." Under the supervision of your doctor, kidney disease can be managed before it becomes kidney failure.
Chronic kidney disease can occur when a disease or condition impairs kidney function. Some of these include:
Type 1 or 2 diabetes
High blood pressure
Glomerulonephritis (inflammation and damage to the filtering part of the kidneys)
Interstitial nephritis (spaces between the small tubes inside the kidney become inflamed and reduce the kidneys' ability to filter properly)
Any inherited kidney disease
Enlarged prostate, kidney stones or recurrent kidney infections
Vesicoureteral (the abnormal flow of urine from your bladder back up the tubes that connect your kidneys to your bladder)
Risk factors that increase your chances of developing kidney disease:
Heart disease
Smoking
ObesityBeing Black, Native American or Asian American
Abnormal kidney structure
Older age
Overuse of any medication that can affect your kidney function
Take preventative measures to avoid kidney disease progression: follow instructions on over-the-counter medications, maintain a healthy weight, don't smoke, and annual kidney checkups with your doctor.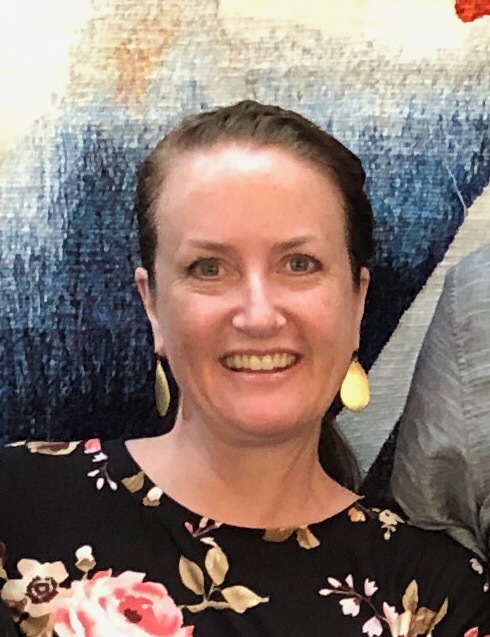 about the author
Lisa Foster
Lisa Foster is a mom of 3 daughters, a puzzle lover, writer and HealthTree advocate. She believes in the mission of the foundation and the team that builds it forward. She calls Houston, Texas home.