Chronic Kidney Disease And The Link To Cardiovascular Disease
Chronic Kidney Disease (CKD) is increasingly being recognized as a global public health problem. "Currently, about 3 million patients are receiving kidney replacement therapy for CKD stage 5D worldwide out of 10 million who would qualify for kidney replacement therapy; these numbers are expected to grow by 50% to 100% until 2030." The reasons for this are aging populations, the growing number of people with diabetes and hypertension and low detection rate in the early stages of CKD.
Patients with CKD often exhibit a higher risk of developing cardiovascular disease (CVD). This includes coronary artery disease, heart failure, arrhythmias and cardiac death. Cardiovascular incidents are higher in patients with CKD, stages 1-3. Those in stages 4-5 are at a more significant CVD risk. Chronic kidney disease can create inflammation in the patient's system which can contribute to: Vascular and myocardial remodeling processes (gradual cardiac enlargement and cardiac dysfunction). Atherosclerotic lesions (the hardening of arteries due to plaque buildup).
Vascular calcification (calcium deposits in your arteries).
Myocardial fibrosis (lungs and lymph glands affected by coughing and difficulty breathing).
Calcification of cardiac valves (this narrows the valve opening and reduces blood flow).
Cardiac arrest and stroke are the leading causes of death in patients with CKD. Managing the risk of cardiovascular disease is imperative. Nephrologists and cardiologists should be a part of a patient's health care team. New therapies, such as sodium-glucose co-transporter 2 inhibitors can help prevent cardiovascular disease. Currently, there are 3 inhibitors approved by the FDA:
Canagliflozin (Invokana®)
Dapagliflozin (Farxiga®)
Empagliflozin (Jardiance®)
Kidney damage in many kidney diseases can be identified "by the presence of albuminuria, defined as albumin-to-creatinine ratio >30 mg/g." There is increasing evidence of a link between albuminuria and heart disease. Thus, there is a strong connection between chronic kidney disease and cardiovascular disease. An analysis involving more than 1.4 million individuals revealed higher albuminuria with CVD. There is a stronger risk for kidney disease patients to develop heart failure than reaching end-stage kidney disease.
Hypertension, insulin resistance, dyslipidemia, smoking, inflammation and hyperglycemia are all traditional contributing factors to cardiovascular disease and are highly prevalent in chronic kidney disease. Controlling these risk factors are key to managing CKD. Statins, β-blockers, and antiplatelet therapy are good treatment options.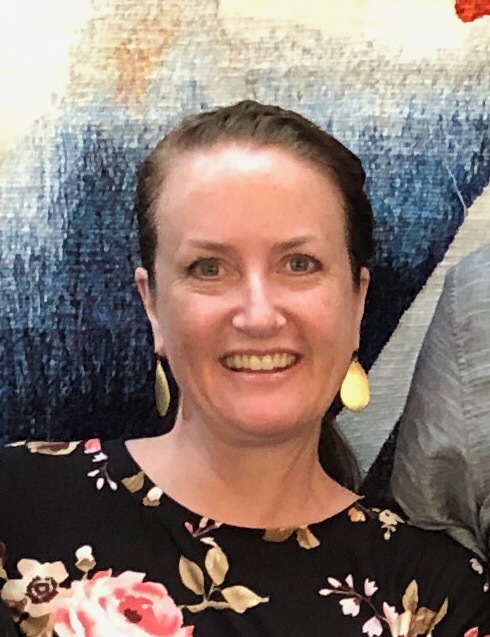 about the author
Lisa Foster
Lisa Foster is a mom of 3 daughters, a puzzle lover, writer and HealthTree advocate. She believes in the mission of the foundation and the team that builds it forward. She calls Houston, Texas home.