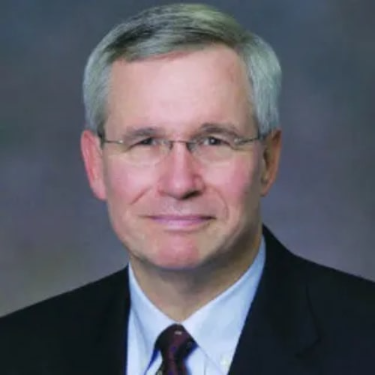 James Gajewski, MD
ALL Specialist
35 years treating Acute Lymphocytic Leukemia
Clinical Expertise
Leukemia, Acute Lymphoblastic (ALL)
Iron Deficiency Anemia
About
Dr. Gajewski also serves as the medical director for the Home Based Primary Care program.
Previously, he served as the medical director at the Modesto VA Clinic (Palo Alto VA Medical Center) from 2020 to 2022. At the Modesto Clinic, he was instrumental in developing COVID-19 treatment procedures and was caring for an elderly population of Veterans with advanced medical and mental health disease in an area of great poverty.
Prior to the VA, he was a professor at a number of academic medical centers from 1989 to 2020 including University of Texas MD Anderson Cancer Center, Georgetown University, Temple University and Oregon Health & Science University and is a visiting professor at several foreign medical schools.
Location
Mayo Clinic Phoenix: 5881 E Mayo Blvd, Phoenix, AZ 85054, USA