In-Person Salt Lake City Myeloma Round Table on October 15
HealthTree Round Tables for Multiple Myeloma
event
Oct 15, 2022 / 08:00AM - 03:00PM MDT
Event Description
Attend In-Person In Salt Lake City:
We will provide parking, lunch, and refreshments.
Natalie Callander, MD, University of Wisconsin at Madison
Krisstina Gowin, DO, University of Arizona, Tucson, AZ
Craig Hofmeister, MD, Winship Cancer Institute, Atlanta, GA
Manni Mohyuddin, MD, Huntsman Cancer Institute, Salt Lake City, UT
Douglas Sborov, Huntsman Cancer Institute, Salt Lake City, UT
TBA
Learn from these top myeloma experts about the latest research and treatment to find out what you can do to stay one step ahead for your best outcomes. Extensive time for audience questions is included in every Round Table.
For questions about registration, contact us at +1-800-709 -1113 or support@healthtree.org.
For all other questions, contact Greg Brozeit at greg@healthtree.org or 330-990-1090 if you have any questions.
Salt Lake City Myeloma Round Table Fast Facts
Date/Time: Saturday, October 15, 2022
8:00-9:00 am Mountain: Registration
9:00 am-3:00 pm Mountain: Program w/lunch and breaks
Site: Campus of the Huntsman Cancer Institute
Cost: None
Airport: Salt Lake City International Airport
Thanks to our Round Table sponsors

Schedule & Agenda
person
Registration
08:00AM
Audience
person
Program with Lunch and Breaks
09:00AM
Audience
Speakers & Moderators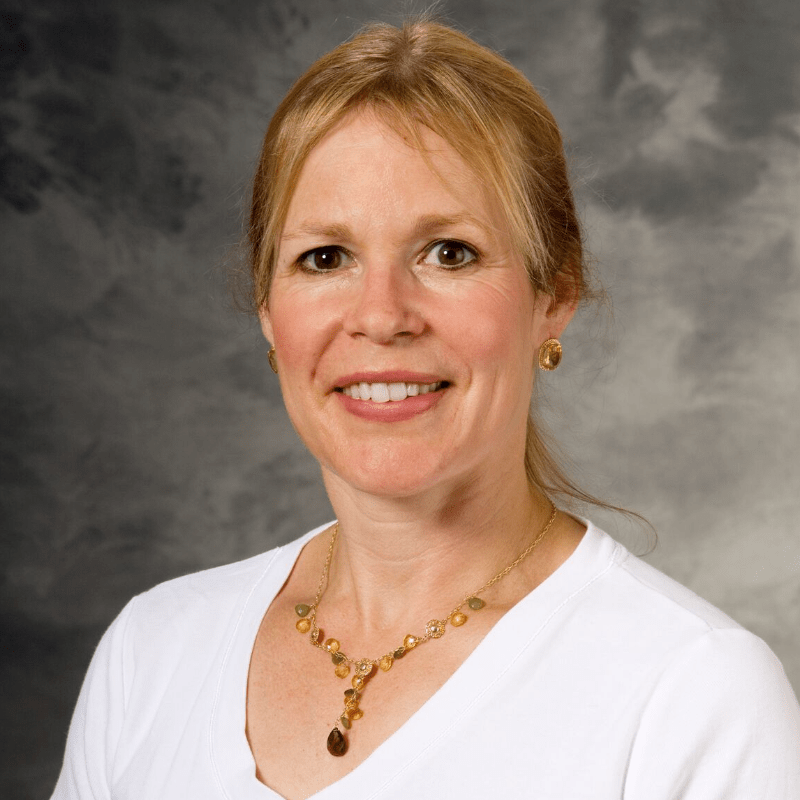 Natalie Callander, MD
Natalie Callander, MD joined the section of Hematology/Bone Marrow Transplant at the University of Wisconsin in October 2004 as an Associate Professor in the Department of Medicine. Dr. Callander graduated from Tufts University School of Medicine in Boston, MA, has completed residency at Bellevue Hospital in New York, as well as a Hematology/Oncology fellowship at the University of California-San Diego. Her board certifications include hematology, internal medicine, and medical oncology.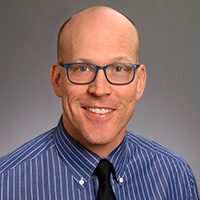 Craig Hofmeister
Craig C. Hofmeister, MD, MPH, is Professor in the Department of Hematology and Medical Oncology at Emory University School of Medicine. Board certified in internal medicine and hematology, Dr. Hofmeister's practice focuses on plasma cell cancers, including plasmacytomas, multiple myeloma, AL amyloidosis, smoldering myeloma, and monoclonal gammopathies of renal significance. He started practicing with Emory Healthcare in 2018.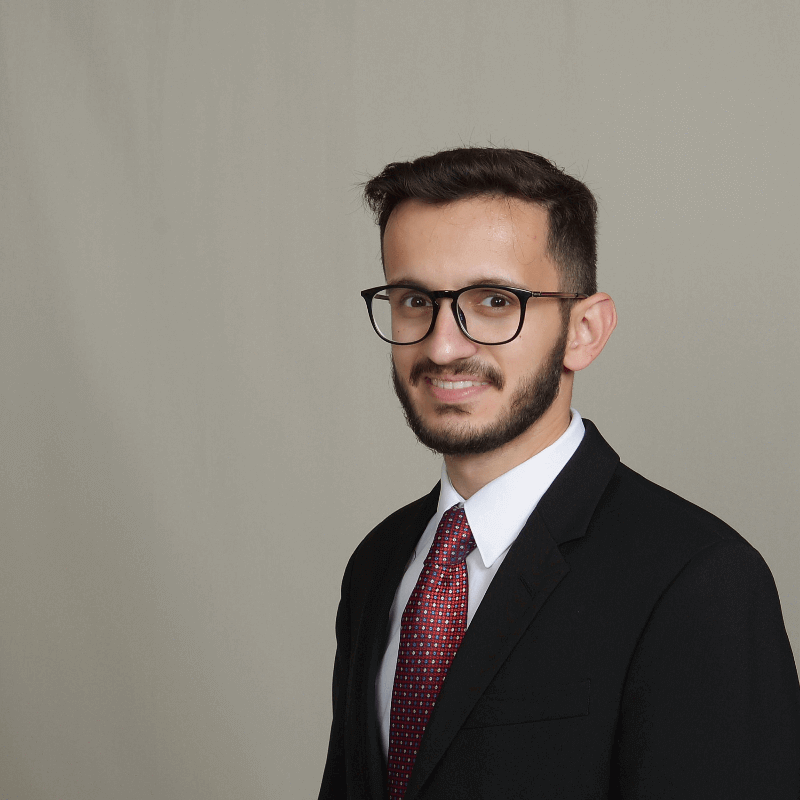 Ghulam (Manni) Mohyuddin, MD
Dr. Mohyuddin completed his medical training at the prestigious Aga Khan University in Pakistan. He completed his internal medicine residency at the University of Kansas where he developed a passion for medical education and treating hematological malignancies. After residency, he pursued Chief Residency at the University of Kansas, focusing on mechanisms of novel educational delivery and improving access to research for trainees. He completed his fellowship at the University of Kansas, developing a clinical and research interest in multiple myeloma, drug repurposing, quality of scientific methods, end of life, cost-effective/evidence-based care and medical education. He enjoys the outdoors tremendously, and that drew him to life in Utah where he is currently an Assistant Professor at the Huntsman Cancer Institute with a focus on multiple myeloma.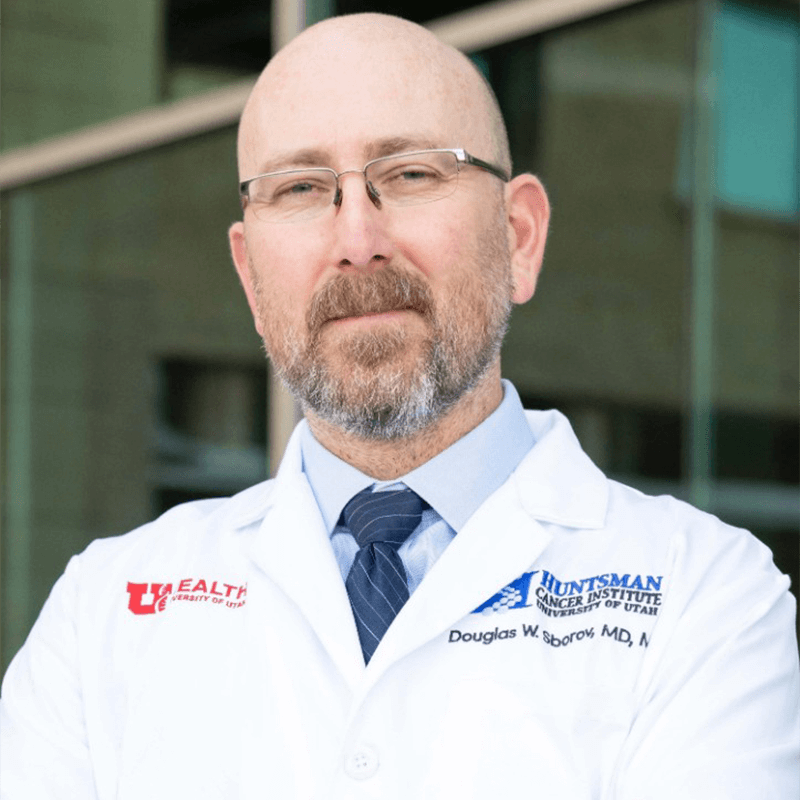 Douglas Sborov, MD
Dr. Douglas Sborov is an Assistant Professor in the Division of Hematology and Hematologic Malignancies, Department of Internal Medicine at the University of Utah School of Medicine. He was born and raised in Minnesota, completed his undergraduate education with a Bachelor of Science at the University of Wisconsin-Madison, later completed medical school through the American University of the Caribbean, and spent 3 years in Salt Lake City for his internal medicine residency. After almost 5 years in Columbus, OH, completing hematology, oncology, and bone marrow transplantation fellowships and joining the Division of Hematology as a Clinical Instructor, he and his family were drawn back to the beauty of the Wasatch Front where he joined the Division of Hematology to continue his career as a clinical trialist focused on the treatment of patients with hematologic malignancies. Dr. Sborov is the Director of the Multiple Myeloma Program, an Associate Member of the Huntsman Cancer Institute Experimental Therapeutics Program, Physician Leader of the Multiple Myeloma/Bone Marrow Transplant arm of the HCI Clinical Trials Office (CTO), and an active member of the HCI Protocol Review and Monitoring Committee.
Have Any Questions?
Thank you for your interest in the event. If you have any questions, we would love to help!
Feel free to give us a call or send us a message below.
Thanks to our HealthTree Community for Multiple Myeloma Sponsors: