Written by Sevil Turker
I am 52 years old and live in Frankfurt, Germany. I was diagnosed with multiple myeloma in July of last year. The symptoms were already there for some time; the fatigue, frequent sickness and the back pain. Immediately after the diagnosis, and before the treatment started, I was given cortisone pills. My back pain became severe and I had difficulty walking.
I was having difficulty both physically and emotionally. After the diagnosis, my world turned upside down. Reading on the internet about median life spans, the negative experiences were disheartening. I was more or less convinced that I had very little time left to live, and my life would end soon in terrible pain. Additionally, my father was very sick at the time. I decided not to share my diagnosis with my parents, which meant I almost kept it private for a very long time. Only my siblings and a couple of close friends knew the situation. Finally, I didn't trust the medical system any more, which had ignored my complaints for a long time and refused a full blood test, thus preventing a much earlier diagnosis. I was in a confused state.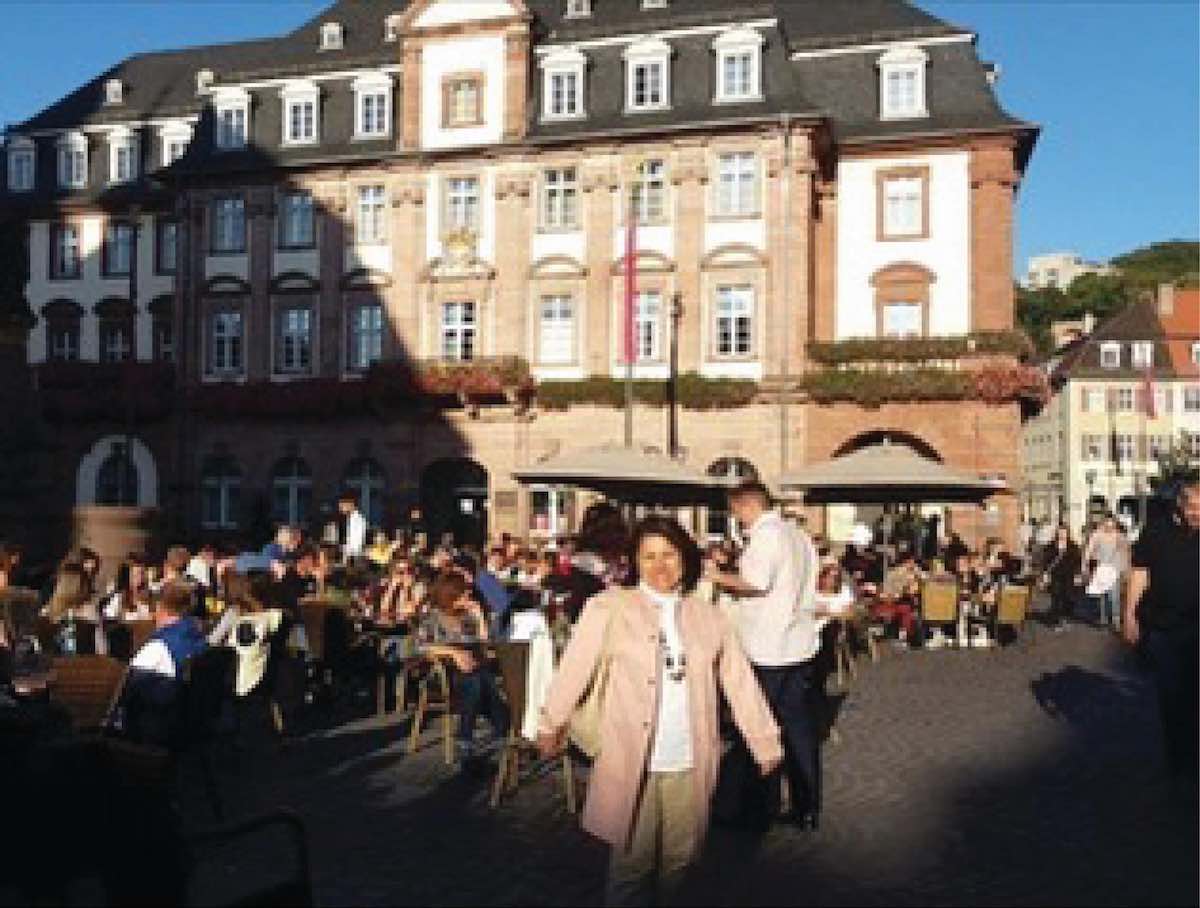 Under these circumstances, and in a hurry, I was consulting with the doctors about the treatment options, learning about clinical studies, surfing the web, and reading as much as I can to understand myeloma. Doctors drew an optimistic picture, as I was relatively young and healthy, other than the myeloma.
The internet was full of information, but I was lost in various web sites and forums. Separating the wheat from the chaff wasn't easy.
Meanwhile, the induction phase of the treatment started. I was ready to change the course of the treatment as soon as I found a "better" way, whatever that better way would be.
Shortly after my treatment started, my father passed away. Not being able to walk, I couldn't go to his funeral in Turkey. It would later take me another couple of months until I shared my situation with my mother who became my caregiver and then slowly with other friends.
Around this time I found out about Myeloma Coaches from the Myeloma Crowd (now HealthTree for Multiple Myeloma). Not being sure who would have the time or be willing to support me, I contacted many Coaches at the same time. Over half of them responded positively. We had phone conversations over Skype and email. They helped me in so many ways and I am forever grateful for their generosity with their time. It is hard to put my feelings into words, but I will try my best.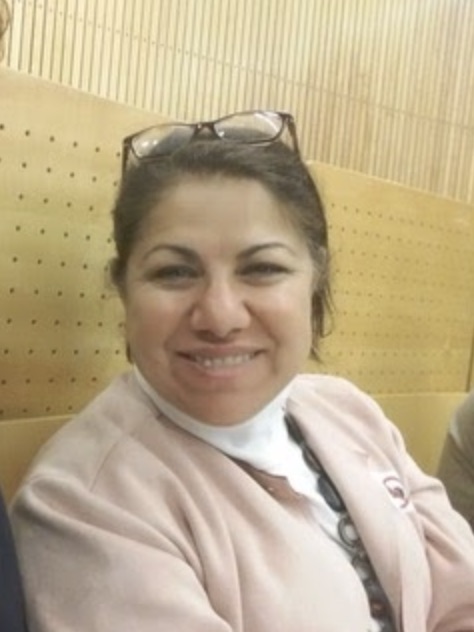 First and foremost, the conversations were uplifting for me and I gained hope. It was very powerful to get to know people who have been there and who were long time survivors. These positive role models showed me that life after a multiple myeloma diagnosis and treatment is possible.
It also helped me to get out of isolation, albeit virtually. I could freely talk about my illness, share my feelings and life circumstances, ask questions and learn from their experiences. The conversations themselves had a healing impact. And as I went through addressing various issues and concerns, my fears and stress levels went down. I was better able to make the treatment decisions or confirm some of the decisions already made.
Setting the right priorities was important with the decisions, and Coaches helped me with that as well. Initially I was too focused on home-care and I was ready to make my treatment decision based on where I would have the best care. Later, it became clear to me that the decision should focus more on the specialist, the treatment center and the medications available, and less on care near home.
Coaches shared some tips (very gently) for the stem cell transplant and possible side effects. This was good! For example, the staff in the hospital, including my specialist, didn't know about sucking ice during chemo to prevent mucositis. It did help. Some side effects were very strong, but knowing that others had them too helped me go through it.
During and after the SCT, the Coaches checked in on me and continued to give me emotional support. It was very kind of them and I really appreciated it.
I feel extremely fortunate to have met the Myeloma Coaches and to be able to experience their support. They helped me get through a difficult phase in my life and made me feel I am not alone in this.
The journey continues, as I still have the second stem cell transplant to go through.
Thank you, Myeloma Coaches, for being part of my journey.