Join us for the Southern California Myeloma Round Table on Saturday, November 5 at the Sonesta Irvine hotel in Irvine, CA from 9:00 am -3:00 pm Pacific. Registration begins at 8:00 am.
The morning session, Three-to-Five Years Doesn't Mean What it Used To, will focus on the lingering misinformation of 3-5 year survival rates for myeloma patients. For the vast majority of patients today, 3-5 years mean a faster pace of discovery and translation to the clinic for the future. It is a different world as compared to twenty years ago, as our speakers will demonstrate.
The afternoon session, Contemporary Myeloma Decision-Making, will explore complementary and supportive medicine as well as how to incorporate positive habits into your daily life. Patients have more options than they ever have. This session will help you to sort out the many options available.
Our speakers will be:
Jesus Berdeja, MD, Sarah Cannon Research Institute, Nashville, TN
Jessica Cheng, MD, City of Hope, Orange County, CA
Ajai Chari, MD, Mount Sinai Hospital, New York, NY
Amrita Krishnan, MD, City of Hope, Orange County, CA
Richard Lee, MD, City of Hope, Orange County, CA
Krina Patel, MD, MD Anderson Cancer Center, Houston, TX (invited)
Learn from these top myeloma experts about the latest research and treatment to find out what you can do to stay one step ahead for your best outcomes. Extensive time for audience questions is included in every Round Table.
If you want to join us in-person in Irvine:
The program is free. We will provide parking, lunch, and refreshments. Let us know if you want to bring someone with you.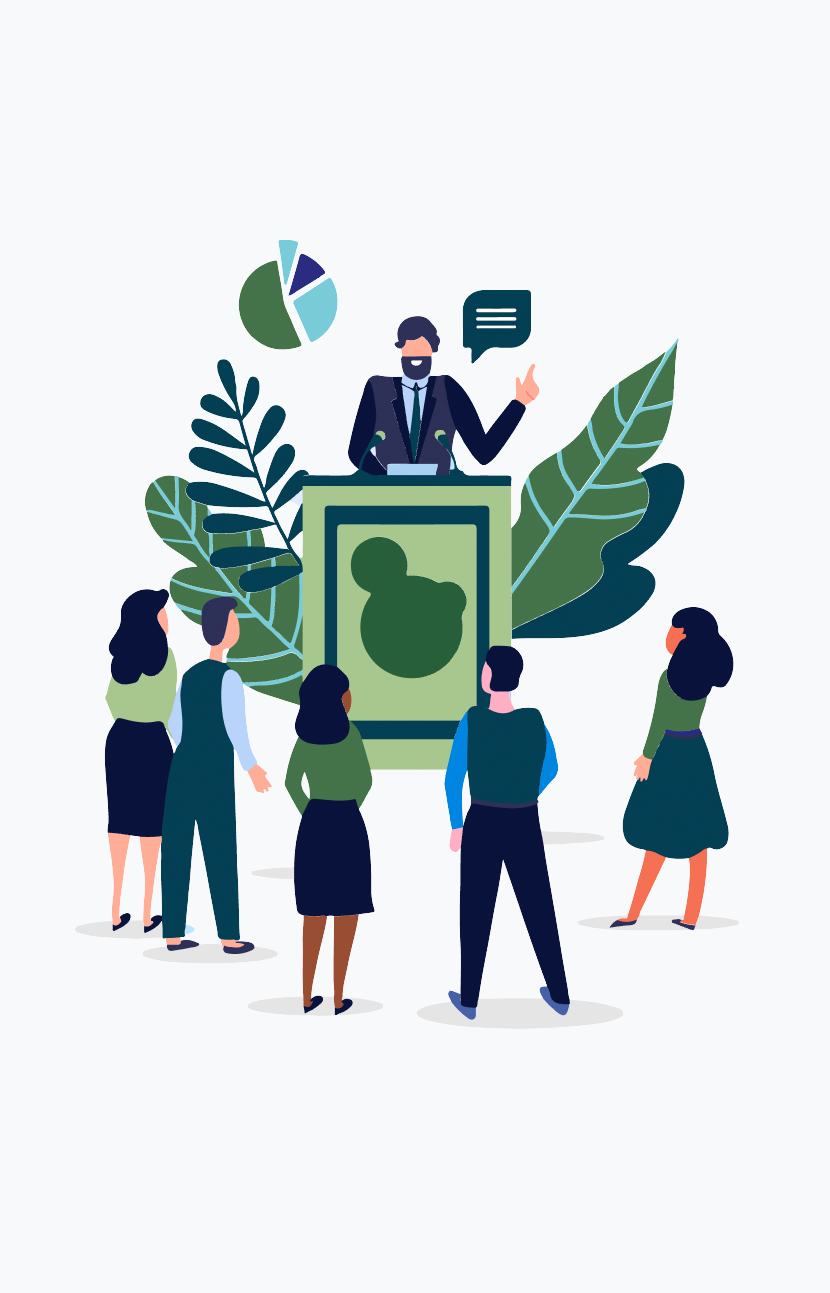 Date/Time: Saturday, November 5, 2022
8:00-9:00 am Pacific: Registration
9:00 am-3:00 pm Pacific: Program w/lunch and breaks
Site: Sonesta Irvine
17941 Von Karman Avenue, Irvine, CA 92614
Cost: None
Nearest Airports: John Wayne Airport, Orange County (SNA) - 1.5 miles
Long Beach Airport (LGB) - 22 miles
Los Angeles International Airport (LAX) - 41 miles
Ontario International Airport (ONT) - 41 miles
Hollywood Burbank Airport (BUR) - 53 miles
Watch the Irvine Myeloma Round Table Online:
For those who cannot attend—around the nation, the world or because of pandemic-based caution—the program will be broadcast live over the internet.
Session one will begin at 9:00 am Pacific (10 am Mountain, 11 am Central, 12 pm Eastern, 1 pm Atlantic, 17:00 GMT, 18:00 CET)
Session two will begin at 12:45 pm Mountain (11:45 am Pacific, 1:45 pm Central, 2:45 pm Eastern, 3:45 pm Atlantic, 19:45 GMT, 20:45 CET)
For questions about registration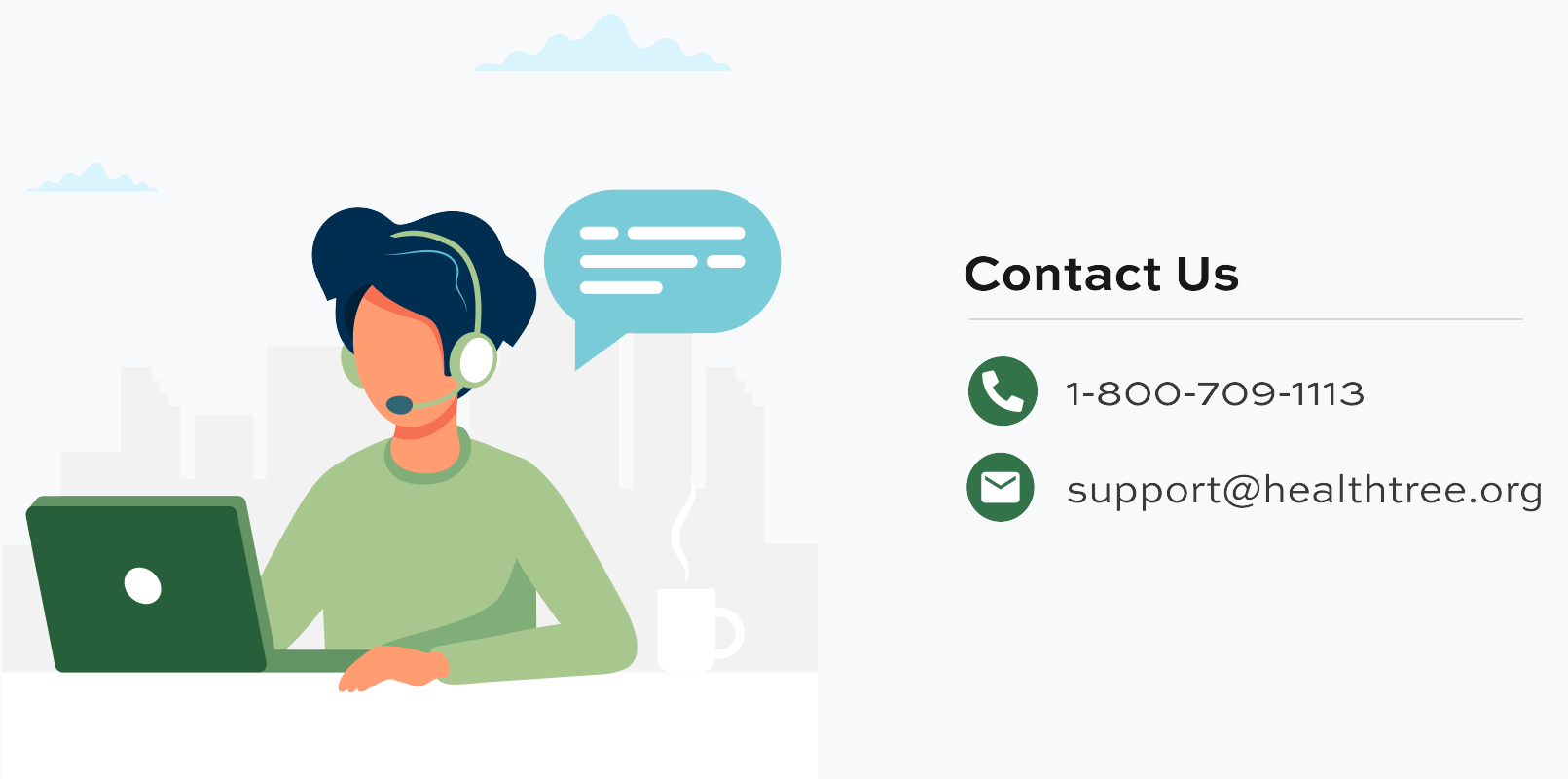 Thanks to our Round Table sponsors