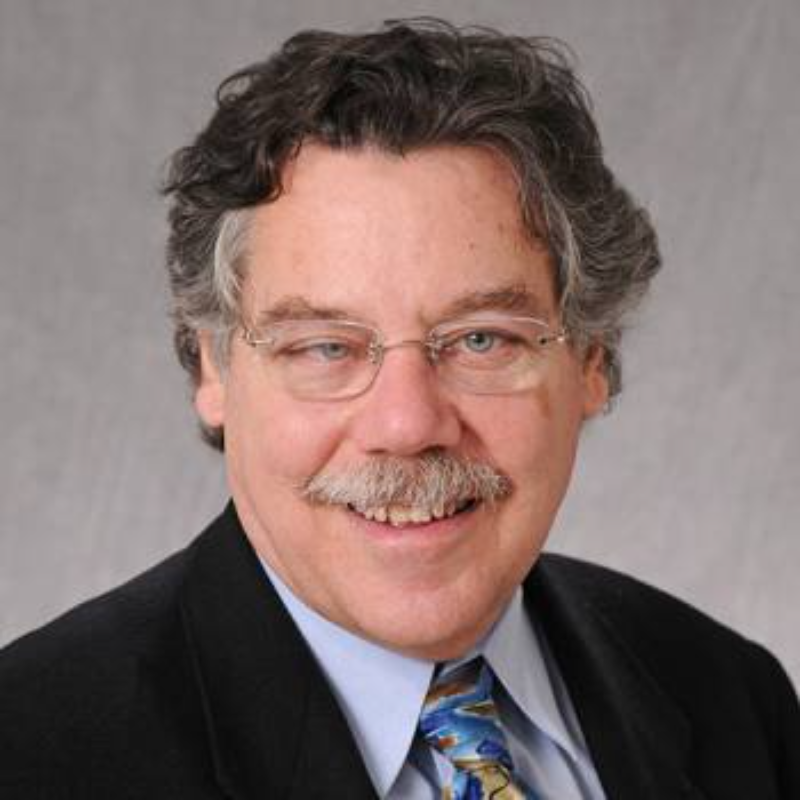 Mitchell Smith, MD, PhD
Clinical Professor of Medicine
Clinical Expertise
CART cells
Lymphoma
Leukemia
Myeloma.
About
Mitchell R. Smith, MD, PhD joined the GW Cancer Center in 2017 as Associate Cancer Center Director for Clinical Investigations, as well as Chief of the Division of Oncology & Blood Disorders.
Dr. Smith earned his M.D. and PhD at Case Western Reserve University School of Medicine, Cleveland, OH. After training in both Pathology and Internal Medicine at Washington University in St. Louis, MO, he did his Fellowship in Medical Oncology at Memorial Sloan-Kettering Cancer Center, NY where he also was a Fellow in Biomedical Research in the Clinical Scholars Program.
Dr. Smith's experience is broad and spans a number of years. After serving as Assistant Professor in Medical Oncology at Wayne State University in Detroit, MI, he joined Fox Chase Cancer Center in 1993, where he remained as Director of the Lymphoma Program until 2012. He then served as Director of the Lymphoid Malignancy Program at the Cleveland Clinic until 2017. His clinical and laboratory interests have focused on targeted approaches to improve therapy of lymphoid malignancies. He has been involved in numerous clinical trials of targeted therapies, including CART cells, in lymphoma, leukemia and myeloma.
Dr. Smith is an active member of the ASCO, AACR, ASH and ECOG. He has served on the NCCN lymphoma and myeloma guideline committees, and chaired the Mantle Cell Lymphoma subcommittee of the NCTN lymphoma planning committee.
Location
George Washington University Cancer Center: 2150 Pennsylvania Avenue NW, Washington, DC 20037, USA
Thanks to our HealthTree Community for Chronic Lymphocytic Leukemia Sponsors: