Recipes for CLL Patients: Triple Berry Smoothie
CLL patients, gain the health benefits of including antioxidant-rich foods in your day like wild blueberries, raspberries, and strawberries found in this smoothie recipe.
Foods high in antioxidants help decrease excess oxidative stress which can be the cause of your cancer-killing immune system cells being fatigued and not doing as good of a job as they should at killing cancer cells (see here for more about oxidative stress and immune system cells).
Triple Berry Smoothie
Total time: 5 minutes
Yield: 1 serving
Ingredients
1/3 cup raspberries (frozen)
1/3 cup wild blueberries (frozen) (next to regular blueberries in the frozen aisle, wild blueberries have 2x the amount of antioxidants than regular blueberries)
2/3 cup strawberries (frozen)
1/2 cup Greek yogurt
1/2 cup ice
2 teaspoons honey
Instructions
Place the yogurt, berries, honey, and ice into the blender
Blend for 2 minutes or until smooth and all the ice has broken up and thinned out
*You can add a little water or milk as needed to thin out the smoothie
Source: Simply Made Recipes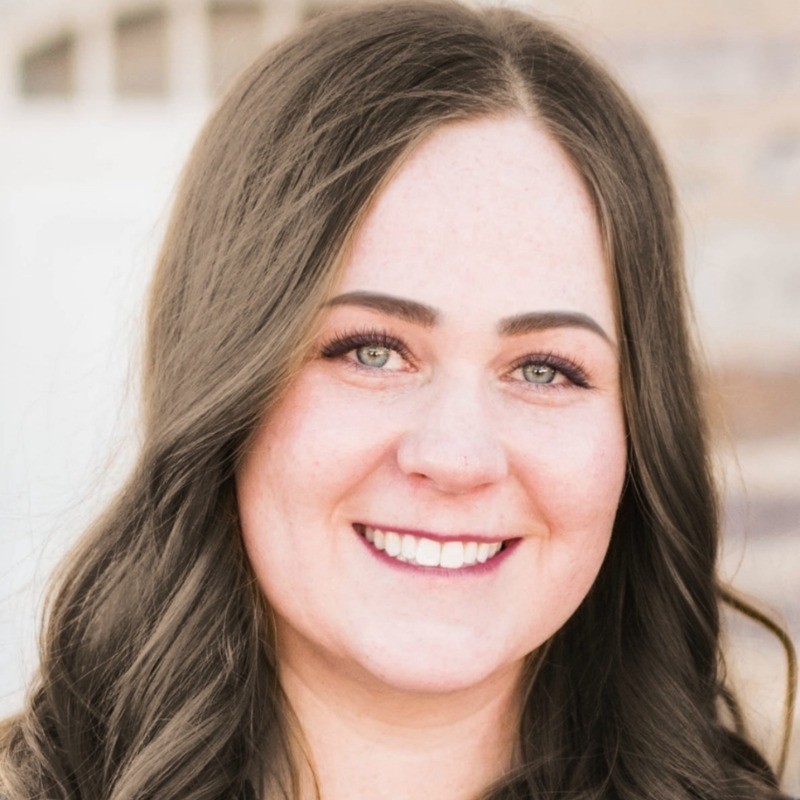 about the author
Megan Heaps
Megan joined HealthTree as a Community Coordinator for CLL in 2022. She is the daughter of a blood cancer patient and has found a passion for helping support patients and caregivers to advance research for their cure and improve their quality of life. In her spare time, she loves to be around family, sew, and cook.
Thanks to our HealthTree Community for Chronic Lymphocytic Leukemia Sponsors: