Recipes for CLL Patients: Blueberry Pancakes
CLL patients, try this blueberry pancake recipe to gain the health benefits of reduced fatigue and a boosted immune system from wild blueberries as well as sustained energy from soft-white whole-wheat flour (this is the best tasting whole grain flour I've had to date, using soft-white wheat instead of red-wheat helps keep the taste closer to refined flour while keeping the health benefits of whole grain).
The reason we promote foods that decrease and/or limit excess oxidative stress such as wild blueberries (high in antioxidants to reduce oxidative stress), whole grain flour (doesn't cause high oxidative stress), and cane sugar (instead of refined sugar) is because high oxidative stress causing foods like bleached refined flour (and others listed here) cause the cancer-killing immune system cells your body makes (T-cells and natural killer cells) to become exhausted and not work well to kill cancer cells.
Empower your immune system to work well by including recipes like the one below in your daily meals. See here for more info about oxidative stress and clinical trials being done to help empower patients' cancer-killing immune system cells by reducing excess oxidative stress with antioxidants.
Blueberry Pancakes
Total time: 25 mins (prep time 10 mins, cook time 15 mins)
Ingredients
1 ¼ cups soft-white whole-wheat flour
1 tablespoon baking powder
1 ¼ teaspoons cane sugar
½ teaspoon salt
1 cup milk
1 egg
½ tablespoon butter, melted
½ cup frozen wild blueberries, thawed (wild blueberries are located next to regular blueberries in the frozen aisle. Wild blueberries contain 2x the amount of antioxidants than regular blueberries)
Instructions
Sift flour, baking powder, sugar, and salt together in a large bowl. Combine milk and egg in a small bowl. Stir egg mixture into flour mixture until just combined. Stir in melted butter, then fold in blueberries
Heat a lightly oiled griddle or nonstick frying pan over medium-high heat
Pour or scoop the batter onto the hot griddle, using approximately 1/4 cup for each pancake; cook until bubbles appear on the surface, then flip and cook until golden brown on both sides. Serve hot
For your syrup, try to choose a low oxidative stress causing option like pure maple syrup or a syrup made with cane sugar or honey (avoid refined sugars).
Nutritional Information per Serving
Total yield: 12 pancakes | Serving size: 2 pancakes
| Calories: 146 cal | Protein: 5g | Total Carbohydrate: 25g | Dietary fiber: 1g | Total sugars: 4g | Total fat: 3g | Saturated fat: 1g | Cholesterol: 37mg | Sodium: 397mg |
Source: Allrecipes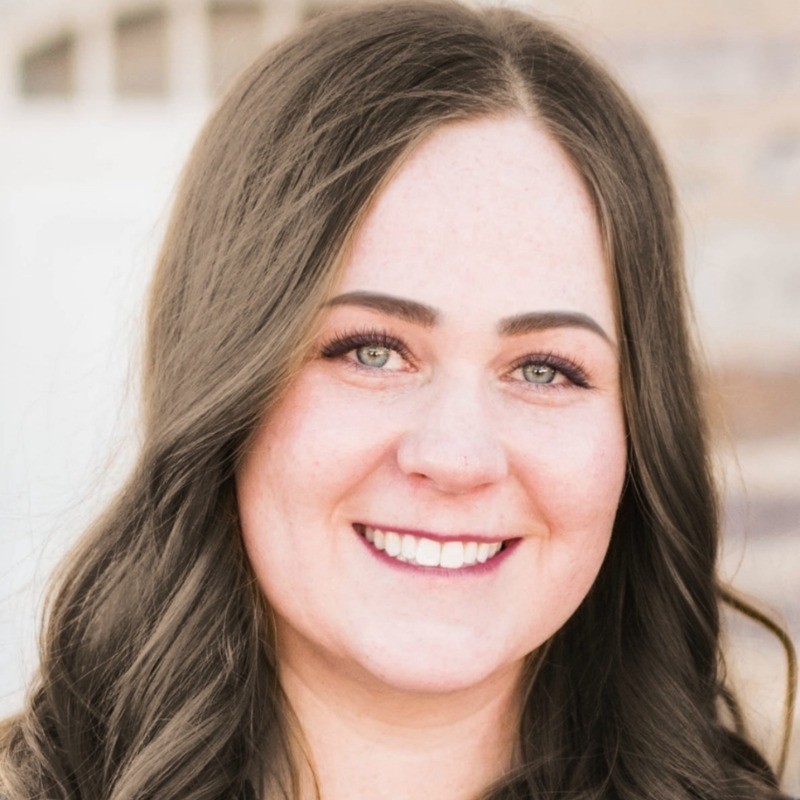 about the author
Megan Heaps
Megan joined HealthTree as a Community Coordinator for CLL in 2022. She is the daughter of a blood cancer patient and has found a passion for helping support patients and caregivers to advance research for their cure and improve their quality of life. In her spare time, she loves to be around family, sew, and cook.
Thanks to our HealthTree Community for Chronic Lymphocytic Leukemia Sponsors: