Recipes for CLL Patients: Black Bean Salsa
Try the below black bean salsa recipe to gain the ingredients' health benefits like protein and fiber from black beans, antioxidants in corn to help protect cells from free radical damage, and vitamin K1 in tomatoes to support bone health.
Black Bean Salsa
Ingredients
1 (15 ounce) can black beans drained and rinsed
1 (14 ounce) can corn drained
1 medium tomato diced
1 green bell pepper stemmed, seeded, and diced
1/2 cup red onion diced
1 clove garlic minced
2 tablespoons minced fresh cilantro
1/4 cup olive oil
1/4 cup red wine vinegar
2 tablespoons fresh lime juice (from 1 lime)
1/2 tsp salt
1/4 tsp pepper
Tortilla chips for serving
Instructions
In a large bowl, add beans, corn, tomatoes, bell pepper, onion, garlic, and cilantro. Add olive oil, red wine vinegar, lime juice, salt, and pepper. Stir to combine.
Cover and chill until serving time. Serve with tortilla chips or as an accompaniment to grilled meats.
Nutritional Information per Serving
Total servings: 8 (3/4 cup per serving)
Calories: 185kcal | Carbohydrates: 25g | Protein: 7g | Fat: 8g | Saturated Fat: 1g | Polyunsaturated Fat: 1g | Monounsaturated Fat: 5g | Trans Fat: 0.004g | Sodium: 11mg | Fiber: 6g | Sugar: 4g
Source: Culinary Hill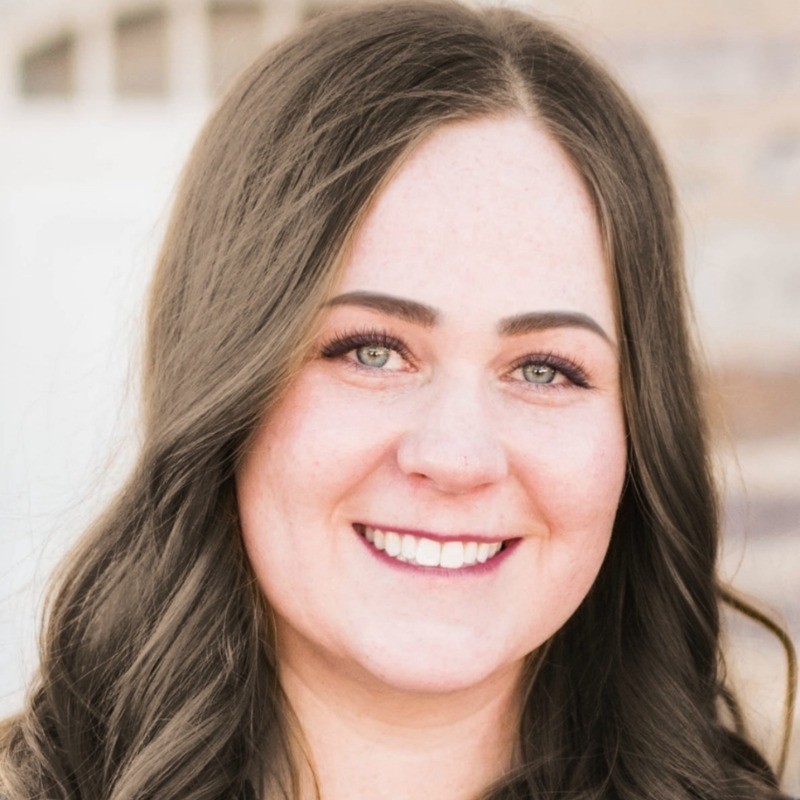 about the author
Megan Heaps
Megan joined HealthTree as a Community Coordinator for CLL in 2022. She is the daughter of a blood cancer patient and has found a passion for helping support patients and caregivers to advance research for their cure and improve their quality of life. In her spare time, she loves to be around family, sew, and cook.
Thanks to our HealthTree Community for Chronic Lymphocytic Leukemia Sponsors: