Recipes for CLL Patients: Cranberry-Orange Fruit Bars
Try the below recipe to gain the following health benefits:
Cranberry-Orange Fruit Bars
Ingredients
Crust
1 cup chopped nuts (walnuts, pecans, almonds, or hazelnuts) or old-fashioned rolled oats, divided
1 ½ cup soft white whole-wheat flour
½ cup cane sugar
½ tsp salt
4 Tbsp cold unsalted butter, cut into pieces
1 large egg
2 Tbsp canola oil
1 tsp vanilla extract
¼ tsp almond extract
Fruit Filling
5 cups cranberries, fresh or frozen, divided
½ cup orange juice
¾ cup cane sugar
¼ cup cornstarch
1 cup orange segments
1 ½ tsp freshly grated orange zest
1 tsp vanilla extract
Cooking Directions:
Crust
Combine ¾ cup nuts (or oats), flour, cane sugar, and salt in a food processor; pulse until the nuts are finely ground. Add butter; pulse until well incorporated.
Whisk egg, oil, 1 tsp vanilla, and almond extract in a small bowl. With the motor running, add the mixture to the food processor. Process, then pulse, scraping down the sides, if necessary, until the mixture begins to clump, 30-45 seconds (it will look crumbly). Measure out ½ cup of the mixture and combine in a bowl with the remaining ¼ cup chopped nuts (or oats). Set aside for the topping.
Preheat oven to 400°F. Generously coat a 9x13 baking dish with cooking spray.
Fruit Filling & Assemble Bars
Combine 3 cups cranberries, orange juice, cane sugar, and cornstarch in a large saucepan. Bring to a simmer over medium heat, stirring constantly, until the mixture is very thick, 4-5 minutes. (It may take up to 10 minutes to get a thick result if you start with frozen fruit.) Stir in the remaining 2 cups cranberries, orange zest, and 1 tsp vanilla.
Transfer the dough to the prepared baking dish. Spread evenly and press firmly into the bottom to form a crust. Spread the fruit filling over the crust. Sprinkle the reserved topping over the filling.
Bake the bars for 15 minutes. Reduce oven temperature to 350° and bake until the crust and topping are lightly brown, 25-30 minutes more. Let cool completely before cutting into bars, at least 1 ½ hours.
Nutritional Information per Serving
Serves: 18 Bars
Per Serving (per bar): 205 Calories, 9g Fat, 2g Sat. Fat, 9g Carbohydrates, 5g Protein, 3g Fiber, 70mg Sodium
Source: EatingWell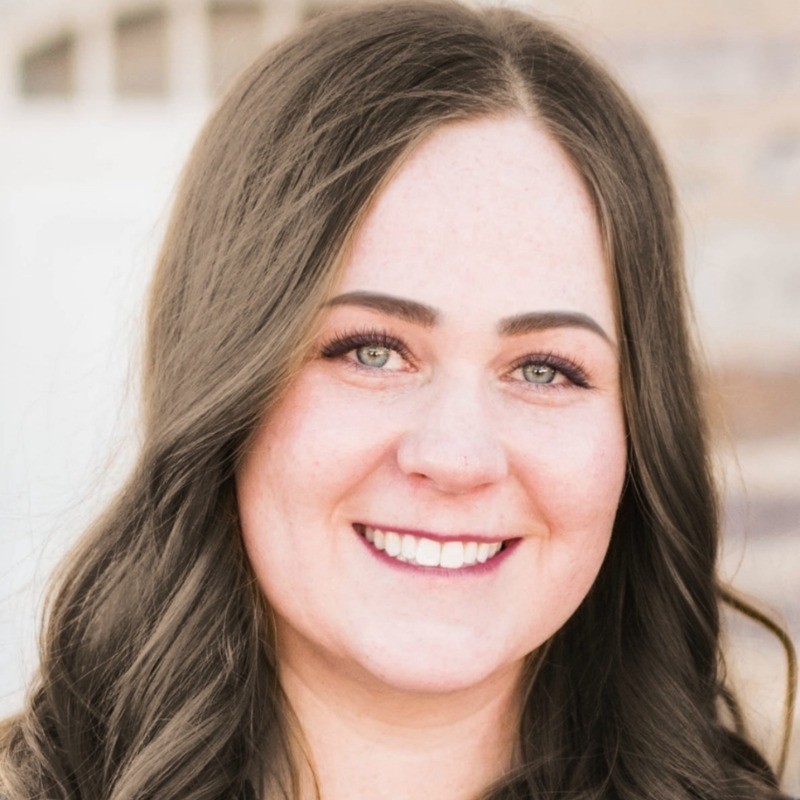 about the author
Megan Heaps
Megan joined HealthTree as a Community Coordinator for CLL in 2022. She is the daughter of a blood cancer patient and has found a passion for helping support patients and caregivers to advance research for their cure and improve their quality of life. In her spare time, she loves to be around family, sew, and cook.
Thanks to our HealthTree Community for Chronic Lymphocytic Leukemia Sponsors: