Recipes for CLL Patients: Cinnamon Baked Apples
Try the following recipe to get the health benefits of apples which are high in fiber, vitamin C, and antioxidants like vitamin E and polyphenols to support the body's health.
Cinnamon Baked Apples
Yield: 6 servings
Total time: 1 hour 10 min (prep time: 10 min, cook time: 1 hour)
Ingredients
6-7 medium to large apples (2 tart Granny Smith apples, 4 sweet like Red Delicious apples)
2 Tbsp lemon juice
1 Tbsp coconut oil (optional)
2/3 cup organic cane sugar
1 ½ tsp ground cinnamon
3/4 tsp fresh grated ginger*
1 pinch nutmeg
3 Tbsp cornstarch (for thickening the sauce)
3 Tbsp fresh apple juice or water
1 pinch sea salt
Instructions
Preheat oven to 350 degrees F (176 C) and set out a 9×13-inch (or similar size) baking dish.
Core apples (leave the peel on), quarter, and use a paring knife to thinly slice lengthwise. The thinner the better! Just try to be consistent so they cook evenly.
Add to baking dish and top with lemon juice, coconut oil (optional), sugar, cinnamon, ginger, nutmeg, cornstarch, apple juice (or water), and a healthy pinch of salt. Toss to combine. Then loosely cover with foil.
Bake for 45 minutes (covered). Then carefully remove foil and bake for an additional 10-15 minutes or until the apples are very fork tender (especially in the center of the dish) and slightly caramelized.
Enjoy as is or with Coconut Whipped Cream or Vanilla Bean Coconut Ice Cream. Best when fresh, though leftovers keep covered in the refrigerator up to 3-4 days or in the freezer up to 1 month. Reheat in the microwave or in a 350-degree F (176 C) oven (covered) until warmed through. Add a bit of water if the "caramel" sauce is too thick.
NUTRITION FACTS PER SERVING
195 calories per serving, carbohydrates 50.6 grams, protein 0.3 grams, fat 0.2 grams
*Nutrition information is an estimate calculated with the lesser amount of apples, without sides or toppings, and without the coconut oil or apple juice.
Souce: Minimalist Baker
For other healthy recipes for CLL patients, see here: Healthy Recipes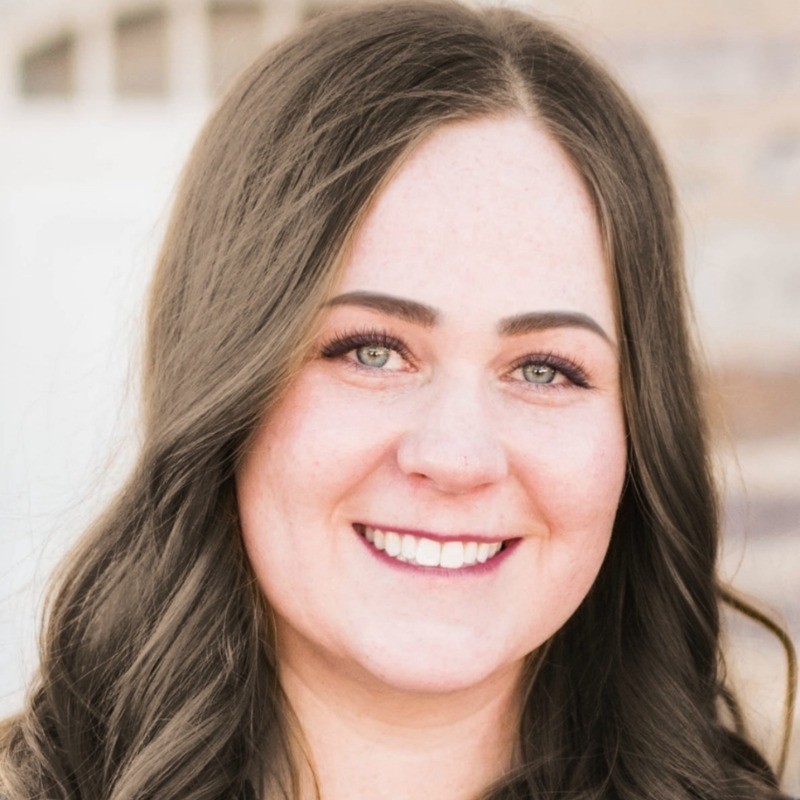 about the author
Megan Heaps
Megan joined HealthTree as a Community Coordinator for CLL in 2022. She is the daughter of a blood cancer patient and has found a passion for helping support patients and caregivers to advance research for their cure and improve their quality of life. In her spare time, she loves to be around family, sew, and cook.
Thanks to our HealthTree Community for Chronic Lymphocytic Leukemia Sponsors: