Recipes for CLL Patients: Chocolate Mint Smoothie
Try this chocolate mint smoothie to gain the health benefits from included ingredients like protein from almond milk and peanut butter, antioxidants from cocoa powder, fiber from oats, and healthy fats from avocado.
Chocolate Mint Smoothie
Total time: 5 min
Ingredients
2 cups chocolate almond milk
1 Tbsp peanut butter
1 Tbsp cocoa powder
5-8 mint leaves (depending on size and how minty you want the smoothie)
1 cup oats, uncooked
1 avocado
1 cup ice
Instructions
Place all ingredients in a blender and blend until smooth
Nutritional Information per Serving
Total servings: 2
360 cal | 21g fat | 3g saturated fat | 0 mg cholesterol | 220 mg sodium | 40g carbohydrate | 6g dietary fiber | 11g protein
Source: Cancer Support Community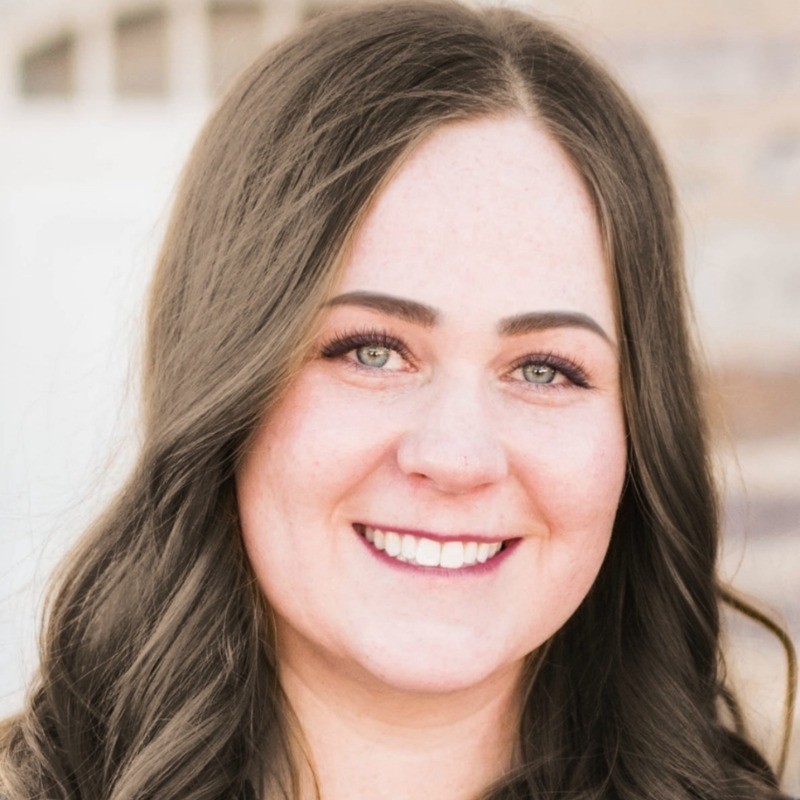 about the author
Megan Heaps
Megan joined HealthTree as a Community Coordinator for CLL in 2022. She is the daughter of a blood cancer patient and has found a passion for helping support patients and caregivers to advance research for their cure and improve their quality of life. In her spare time, she loves to be around family, sew, and cook.
Thanks to our HealthTree Community for Chronic Lymphocytic Leukemia Sponsors: