Recipes for CLL Patients: Breakfast Egg Cups
Help boost your energy levels with this breakfast egg cup recipe. Eggs are a great source of protein which provides needed amino acids. Potatoes, particularly when consumed with the skin, offer a rich supply of complex carbohydrates that release energy steadily throughout the day, preventing energy crashes. Cottage cheese is a good source of protein and contains many nutrients like calcium and B vitamins to support bone health, blood cell formation, and nerve function.
Breakfast Egg Cups
Total time: 25 min (prep 10 min, cook 15 min)
Ingredients
Cooking spray
1 small russet potato, peeled and diced
8 eggs
½ cup cottage cheese
2 ounces cheddar cheese, grated
1 small bell pepper, chopped
2 tablespoons ketchup
Instructions
Preheat oven to 350 degrees. Grease a 12-cup muffin tin, or line with muffin cups or parchment paper.
Place potato in a microwave-safe dish, cover, and microwave for 5 minutes. Let sit for 5 minutes.
In a large mixing bowl, beat eggs. Add cottage cheese, cheddar, bell pepper, ketchup, and cooked potato. Divide mixture evenly into prepared muffin tin.
Bake until tops are golden, 15 to 18 minutes. Egg cups should register 160 degrees Fahrenheit or higher using an instant-read thermometer placed in the middle of a cup.
Nutritional Information per Serving
Total servings: 6
Calories per serving (2 egg cups) 160 | Carbohydrates 9g | Cholesterol 240mg | Fat 7g | Fiber 1g | Protein 13g | Saturated Fat 2.5g | Sodium 260mg | Sugar 5g
Source: MSK Cancer Patient Recipes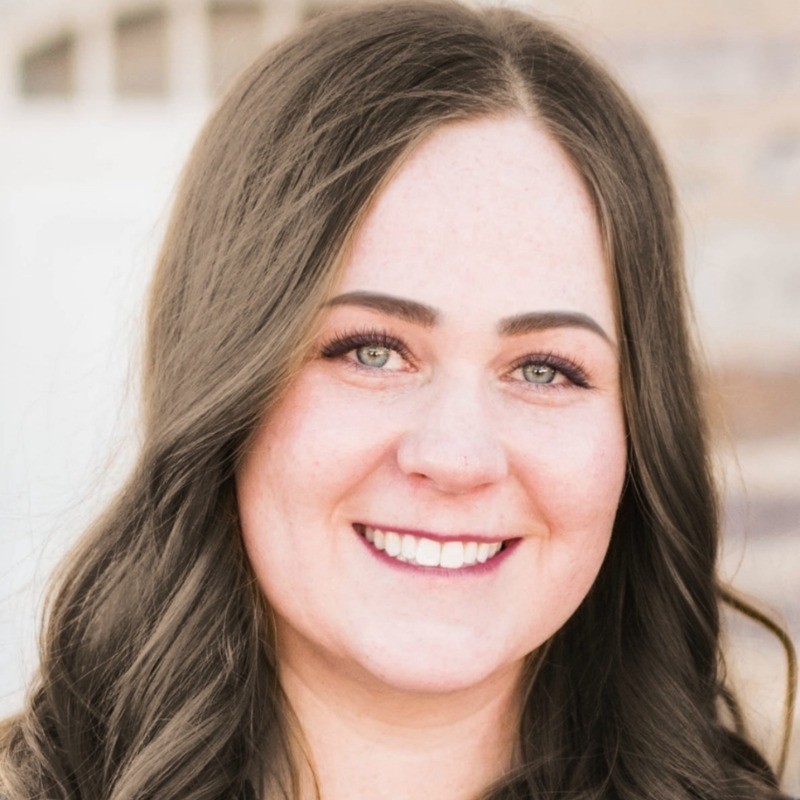 about the author
Megan Heaps
Megan joined HealthTree as a Community Coordinator for CLL in 2022. She is the daughter of a blood cancer patient and has found a passion for helping support patients and caregivers to advance research for their cure and improve their quality of life. In her spare time, she loves to be around family, sew, and cook.
Thanks to our HealthTree Community for Chronic Lymphocytic Leukemia Sponsors: