Recipes for CLL Patients: Black Bean, Corn, and Quinoa Salad
Try this black bean, corn, and quinoa salad recipe to gain health benefits like sustained energy throughout the day, bone support, reduction of inflammation, supported DNA repair, and aided digestion.
Black Bean, Corn, and Quinoa Salad
Total time: 70 min (Prep 45 min, cook 25 min)
Ingredients
½ cup red quinoa, rinsed
1 cup water
15-ounce can black beans (1¾ cup cooked)
15.25-ounce can corn, drained
1 medium red bell pepper, diced
1 cup cherry tomatoes, halved
2 cloves garlic, minced
6 tablespoons extra-virgin olive oil
4 tablespoons lime juice
1 teaspoon lime zest
½ cup fresh cilantro, chopped
¼ teaspoon salt
1 avocado, diced
Instructions
Thoroughly rinse fresh produce under warm running water for 20 seconds. Scrub to remove excess dirt.
Rinse quinoa in a fine-mesh colander under running water for at least 30 seconds. Drain well.
In a saucepan, bring rinsed quinoa and water to a boil over medium-high heat, then reduce heat and simmer until quinoa has absorbed the liquid, 10 to 12 minutes. Remove pan from heat, cover, and let stand 5 minutes.
When quinoa is cool, add it to a large bowl with beans, corn, bell pepper, tomatoes, garlic, olive oil, lime juice and zest, cilantro, and salt and mix well. Cover and chill for a few hours or overnight.
To serve, bring salad to room temperature, add avocado, and mix gently to combine.
Nutritional Information per Serving
Total servings: 6
Calories 340 | Carbohydrates 38g | Fat 19g | Fiber 9g | Protein 8g | Saturated Fat 2.5g | Sodium 320mg | Sugar 10g
Source: MSKCC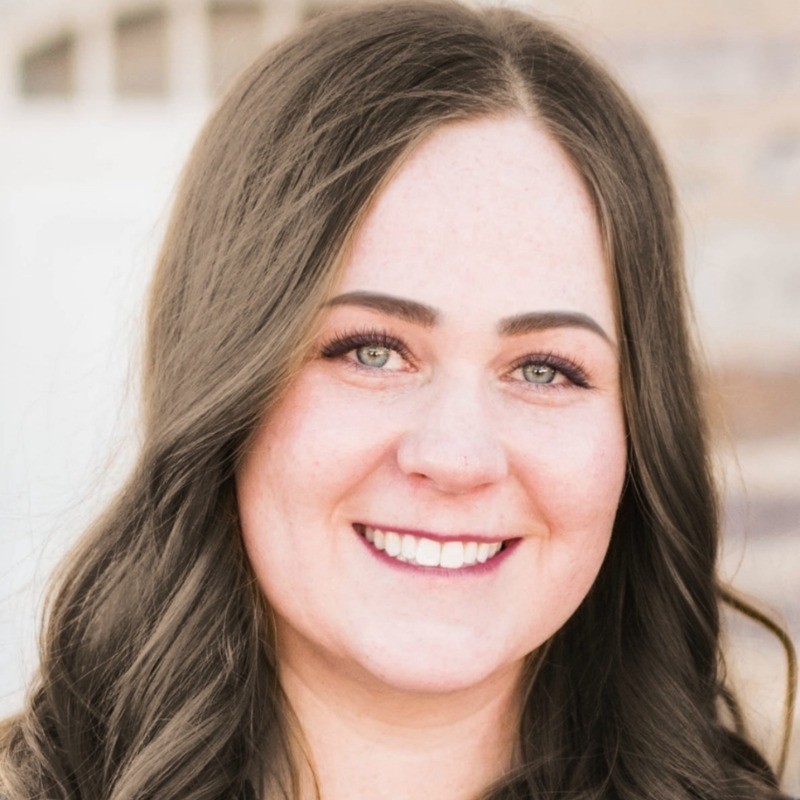 about the author
Megan Heaps
Megan joined HealthTree as a Community Coordinator for CLL in 2022. She is the daughter of a blood cancer patient and has found a passion for helping support patients and caregivers to advance research for their cure and improve their quality of life. In her spare time, she loves to be around family, sew, and cook.
Thanks to our HealthTree Community for Chronic Lymphocytic Leukemia Sponsors: